Forma-Pro is an outsourcing software development company backed by a team of strong professionals. As a newcomer, you'll have a wonderful chance to learn new things from the right people.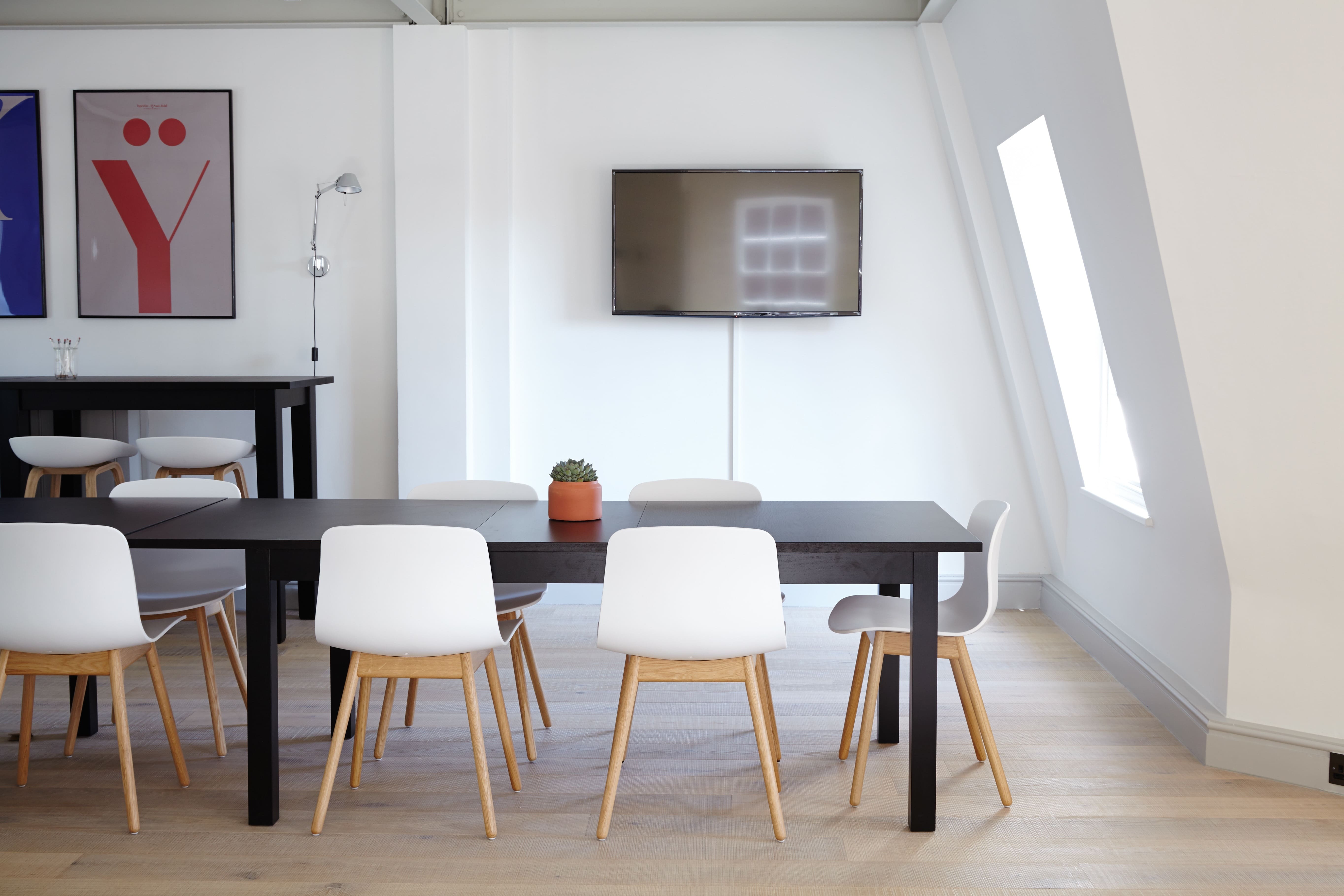 About the project:
The client is a FinTech project based in California. It is a streamlined payment portal that helps residents to report their rent and utility payments to the three major US credit agencies.
The project uses Symfony as the backend framework and React.js on the frontend. The system integrates with several third-party API's (such as Hubspot.com, Plaid.com, Yardi.com, etc.) and provides its own REST API for external partners so that they can integrate with the service.
The team is distributed, but the core part is located in Kharkiv. The team works by Scrum framework.
Required skills & competencies:
3+ years of relevant experience in PHP Developer role
Strong PHP 7x knowledge
Commercial experience with Symfony at least 1 year
Experience with development REST API, including third-party APIs integration
Good OOP and design patterns knowledge
Understanding of CI concept Jenkins, experience in writing unit tests
Experience with version control systems (Git)
Good knowledge of Unix-like operating system
Understanding SOLID, Clean Code principles
Experience with React.js is a plus
Responsibilities:
Working with the team on new features and supporting the existing ones

Planning, estimating next sprint stories

Code review your teammates' code

Help the QA team in testing new features

Doing refactoring and bottleneck optimization
What We Offer
If the code quality as well as transparent business processes and the opportunity to influence decision-making matter to you, if you are not a fan of micromanagement preferring to solve the problems at the level of business logic – give it a shot to work with us.
Flexibility in the processes

We have a democratic management style allowing you to build your own work schedule without a must to be in the office all day long.

Openness to dialogue

You can easily ask any questions at any time directly to the top management of the company just like to have HR representatives at your disposal to cover your working demands.

Involvement and engagement with each employee

If any difficulties emerge – together with you we're included in all processes and are ready to dive deep into the study on how to solve the problems that occurred.

Comfort and care

Our office is located in downtown. We provide our employees with a gym and a relaxation room. We are also interested in the personal development of our employees and therefore we have a wide range of activities like English courses in the office.
Forma Pro: professional environment for your future
Our company is always looking for amazing professionals to join our team. Hit the button above to try your luck and send us your CV
Contact you within max. 1 working day to discuss cooperation opportunities
Passing a technical interview with our CTO
Become part of our great team