Forma-Pro is an outsourcing software development company backed by a team of strong professionals. As a newcomer, you'll have a wonderful chance to learn new things from the right people.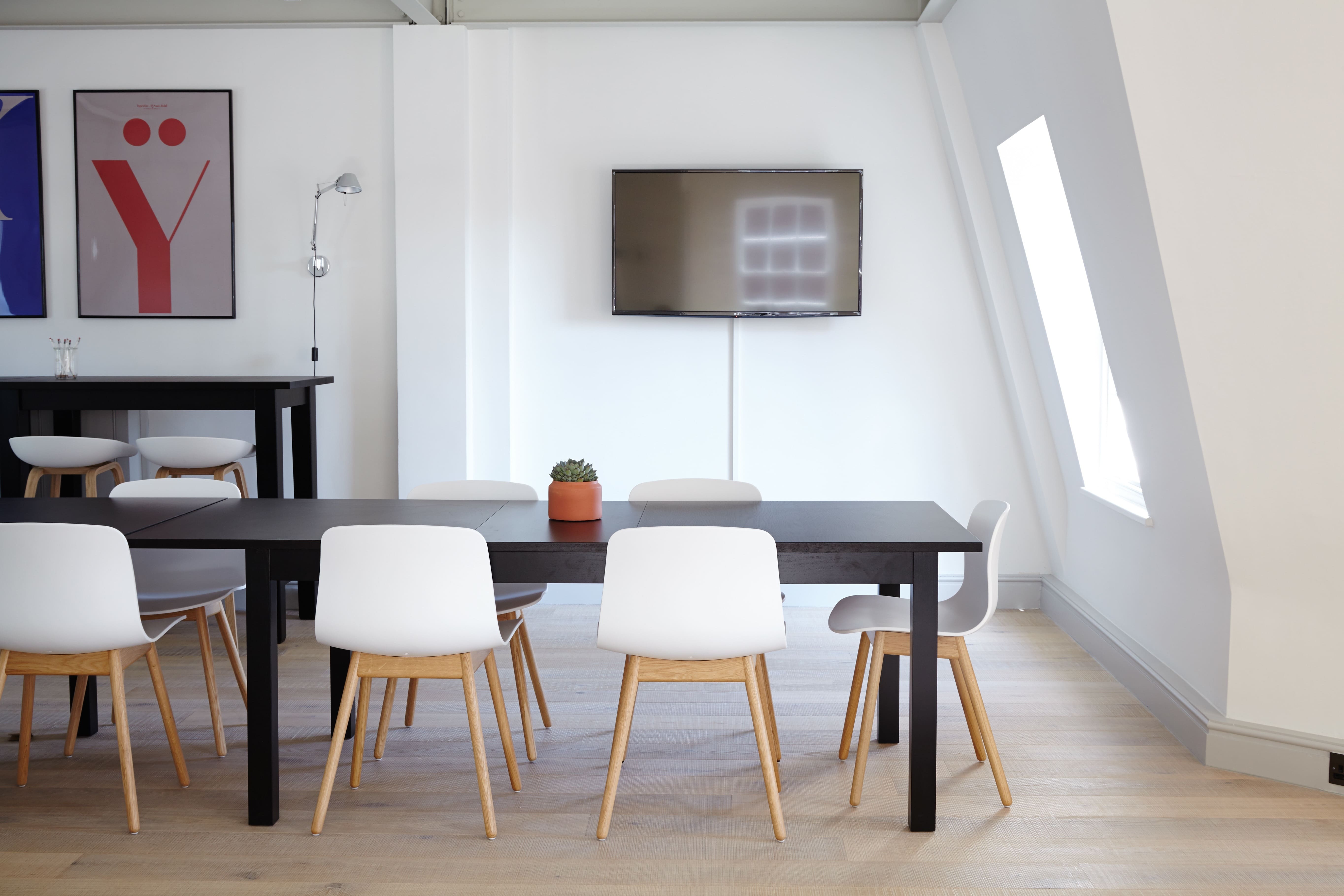 STRONG MIDDLE OR SENIOR DIGITAL MARKETING SPECIALIST
We're expanding our marketing & sales team! Do you think you're pretty good at establishing and optimizing inbound pipelines for B2B customers? But still, want to power your skills up? So, this position may be a good fit for you.
Ideal candidate profile:
At least 2 years of experience in IT outsourcing is a must;
A strong understanding of digital marketing channels;
Hands-on expertise in creating and distributing marketing materials, esp. when it comes to blog articles;
English level (written): Upper Intermediate/B2+;
Experience with customer segmentation, profiling, and targeting;
Proficiency with analytics tools and web traffic reporting.
Would be a plus:
Experience in content distribution via different channels such as Quora, Reddit, LinkedIn, Facebook etc.;
Experience with SEO;
Excel and Google spreadsheet skills for data analysis;
Experience in building and optimizing Facebook campaigns.
Responsibilities:
Participating in planning and implementation of Forma Pro marketing strategy;
Generating of marketing materials in close coordination with copywriter and designer;
Target markets/audiences/verticals research;
Working on Forma-Pro corporate website for new landing pages generating, conversion optimization and brand positioning in close coordination with designer, copywriter and web developer;
Crowd marketing and content distribution on off-site placements;
Ongoing experiments and hypothesis tests;
Collection and analysis of marketing metrics.
What we offer:
Free consulting by one of the most outstanding marketing experts in Ukraine;
Flexible working hours, no micromanagement;
Paid vacation;
Salary in USD corresponding to your skills;
Team with flat management structure where your opinion matters.
What We Offer
If the code quality as well as transparent business processes and the opportunity to influence decision-making matter to you, if you are not a fan of micromanagement preferring to solve the problems at the level of business logic – give it a shot to work with us.
Flexibility in the processes

We have a democratic management style allowing you to build your own work schedule without a must to be in the office all day long.

Openness to dialogue

You can easily ask any questions at any time directly to the top management of the company just like to have HR representatives at your disposal to cover your working demands.

Involvement and engagement with each employee

If any difficulties emerge – together with you we're included in all processes and are ready to dive deep into the study on how to solve the problems that occurred.

Comfort and care

Our office is located in downtown. We provide our employees with a gym and a relaxation room. We are also interested in the personal development of our employees and therefore we have a wide range of activities like English courses in the office.
Forma Pro: professional environment for your future
Our company is always looking for amazing professionals to join our team. Hit the button above to try your luck and send us your CV
Contact you within max. 1 working day to discuss cooperation opportunities
Passing a technical interview with our CTO
Become part of our great team