Forma-Pro is an outsourcing software development company backed by a team of strong professionals. As a newcomer, you'll have a wonderful chance to learn new things from the right people.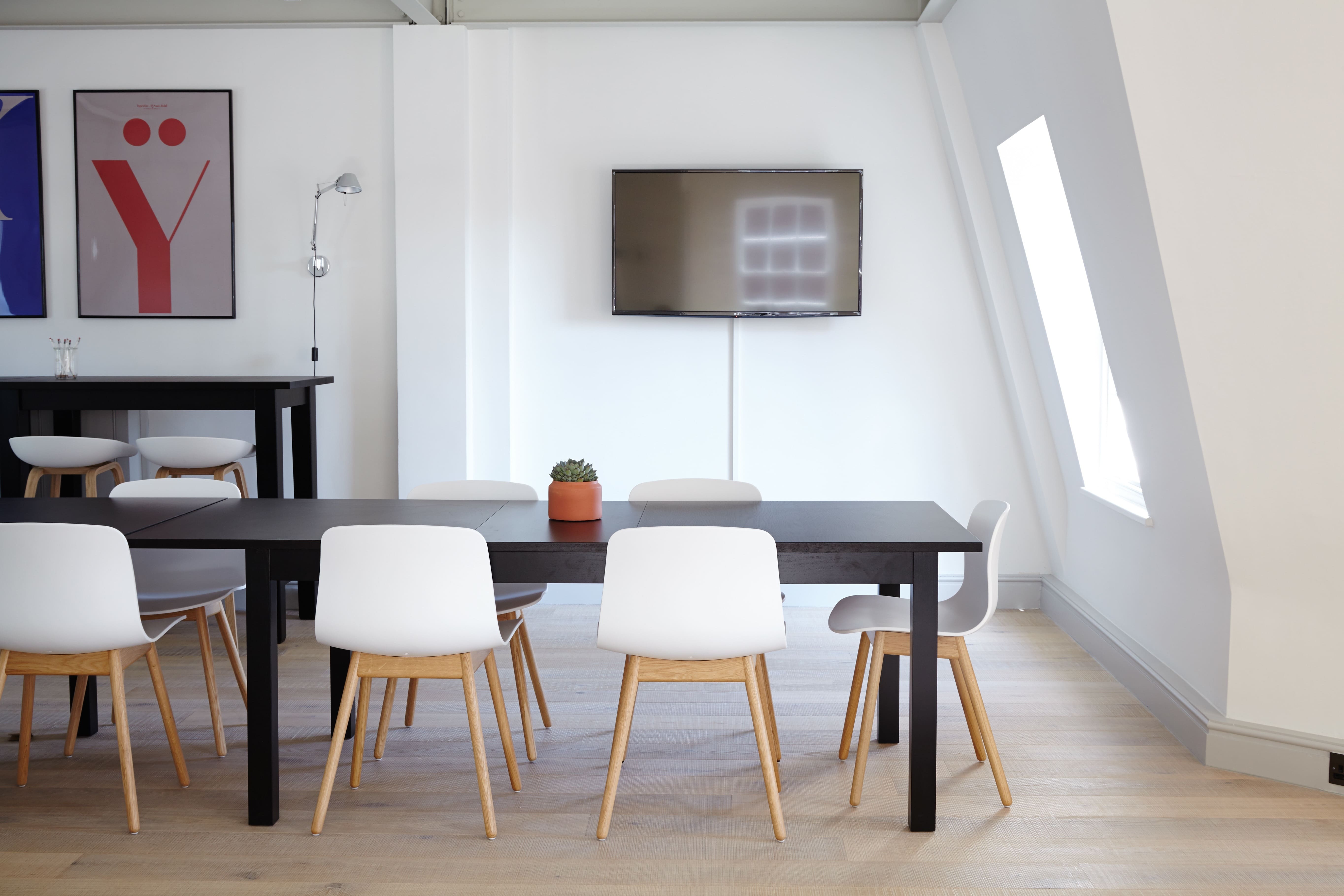 JUNIOR STRONG OR MIDDLE FULL-STACK JS DEVELOPER
Do you want to try yourself to work at a product startup? In the community of highly qualified professionals with years of expertise in the solution of product-oriented challenges?
About the product:
The product enables retail companies to connect with their mobile workforce, improve operational processes and business productivity with intelligent solutions in real-time. The solution allows you to ensure that all employees receive all the necessary information about the services provided to achieve the quality expected by customers. With the mobile application, stores and field teams have instant and offline access to guides and report templates on any mobile device. They can now focus on tasks that bring value to the business. Using this platform, managers of brands and retail stores track KPIs in real-time to get the full information about the quality of retail sales. Ultimately, this allows them to increase the sales efficiency of all retail points.
About You:
In this role, you should be able to work independently with little supervision;
You should have excellent organization and problem-solving skills;
You have an eye for the details;
You have strong knowledge of web technologies;
Willing to learn new technologies and tools.
Required skills & competencies:
Spoken English (upper-intermediate or above);
Knowledge of EcmaScript & Typescript languages;
Experience with AngularJS framework;
Unit testing experience using modern tools (jest, mocha/chai/sinon);
Experience delivering server-side applications for Node platform;
Problem-solving and product-oriented mindset.
Responsibilities:
Designing features from scratch, document them and implementing in efficient and clean code;
Refactoring legacy code. Gradually rewrite old javascript code to typescript;
Working closely with other developers, UX designers, managers, QA team;
Create and modify unit and integration tests;
Participate in the solution of product-oriented challenges.
Technologies that we use:
TypeScript;
AngularJS 1.8;
Ionic SDK with Capacitor;
Node with Express and Nest, backed with MongoDB database;
React;
Rambda.
Would be a plus:
Experience working with MongoDB;
Knowledge of React library;
Understanding of functional programming principles;
Experience with Docker;
Hybrid frontend development experience using Ionic SDK & Capacitor/Cordova.
What We Offer
If the code quality as well as transparent business processes and the opportunity to influence decision-making matter to you, if you are not a fan of micromanagement preferring to solve the problems at the level of business logic – give it a shot to work with us.
Flexibility in the processes

We have a democratic management style allowing you to build your own work schedule without a must to be in the office all day long.

Openness to dialogue

You can easily ask any questions at any time directly to the top management of the company just like to have HR representatives at your disposal to cover your working demands.

Involvement and engagement with each employee

If any difficulties emerge – together with you we're included in all processes and are ready to dive deep into the study on how to solve the problems that occurred.

Comfort and care

Our office is located in downtown. We provide our employees with a gym and a relaxation room. We are also interested in the personal development of our employees and therefore we have a wide range of activities like English courses in the office.
Forma Pro: professional environment for your future
Our company is always looking for amazing professionals to join our team. Hit the button above to try your luck and send us your CV
Contact you within max. 1 working day to discuss cooperation opportunities
Passing a technical interview with our CTO
Become part of our great team