Senior level devs with proven expertise at your disposal
Extra capacities to support your team
Software engineers with 5+ years of experience

Full responsibility for talent retention

Quick & easy integration into your team
Forma Pro has a huge experience building teams for our customers, including building distributed teams when our developers are working in the same team as the developers on a customer side.
Dedicated developers working as a part of your team are ideal setup when there's already a team working on some product. In this case, we will bring our technical expertise aboard without major changes to the management processes and methodology.
Our expertise in building remote teams allows us to set up transparent communications that make such teamwork efficient. We see the key success point for such cooperation in the trusted and long-term relationship.

Our Projects
Check some of our projects to know how we help businesses solve their challenges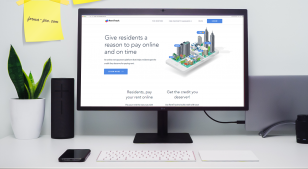 RentTrack is a streamlined payment portal that helps residents get the credit scores they deserve for paying rent. By reporting rent payments to all three major credit bureaus – the ones lenders use to assess creditworthiness – renters can now build credit and take control of their future as...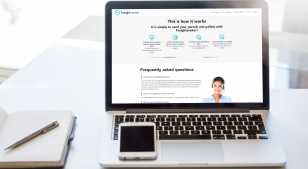 FreightSeeker is a service that allows finding the best shipping option with several clicks. It aggregates data from multiple carriers and allows to select the best option. In addition, it provides an easy way to track shipments by any carrier.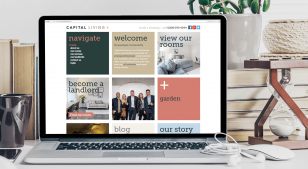 Premier House-Share Company in London running web-based solution to manage the rental business. The system connects company managers, available property and tenants in a way that managers can have full overview, including different statistics about the current status.
Benefits for your business
Providing a reliable dedicated team service Forma Pro allows our customers to focus on product development rather than to be locked in time-consuming activities like doing in-house staffing. At the same time partnership with us has many benefits compared to working with an independent freelancer or hiring extra in-house staff:
Overall high level of technical experience;

Flexible scalability of the team keeping all the developers at one site;

High level of soft skills and English knowledge;

Fast integration into your working environment is an integral part of your own team;

No need for extra costs on paid vacations, sick leaves, office space, etc.
What our clients say about us
Tell Us About Your Project
Our customer success department are receiving your inquiry
Reaching you out within max. 1 business day
Reaching with you a common ground
Getting the ball rolling