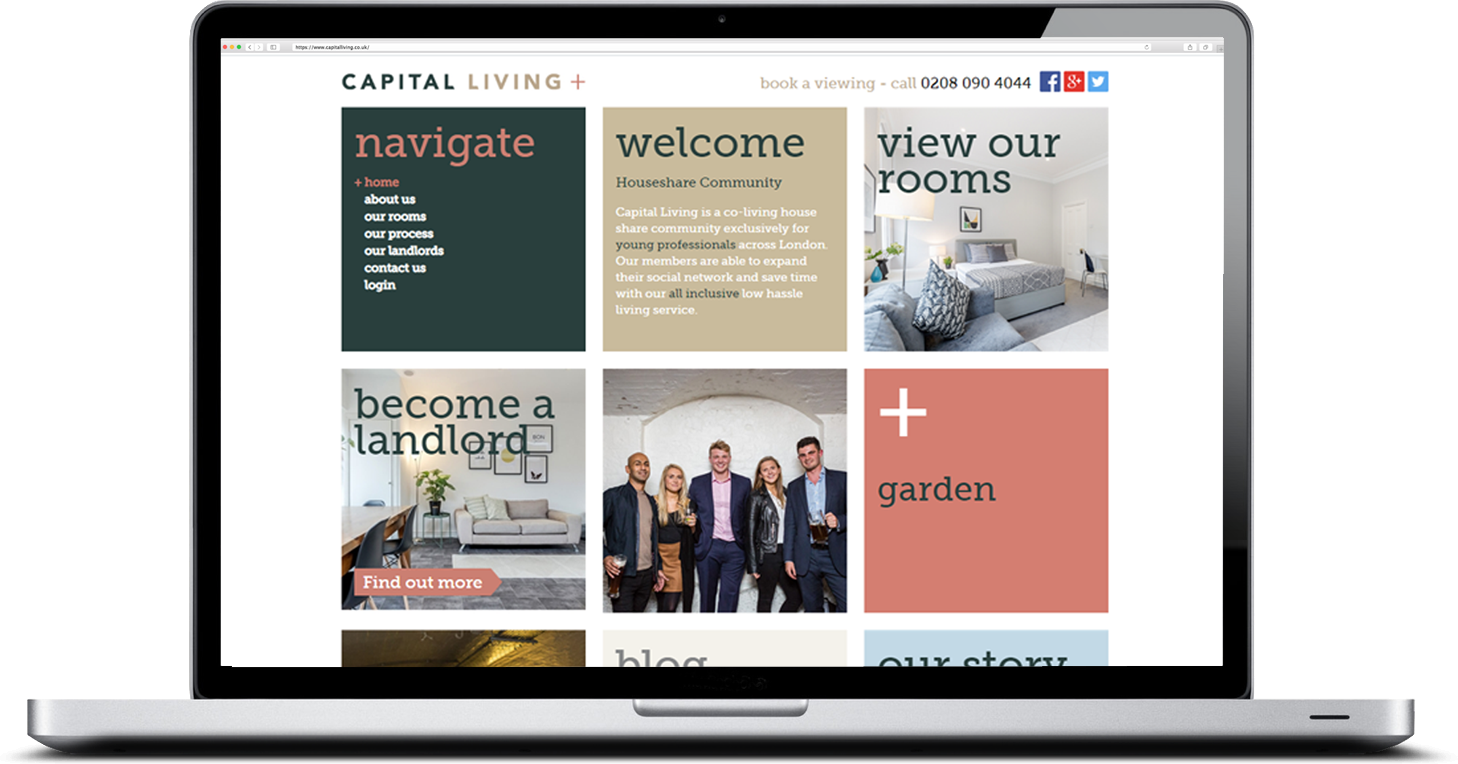 Forma Pro core challenges:
Earlybird (with PayPal payments) – subscription to alerts about free rooms
Property Management Centre, that is responsible for managing jobs for different contractors and keeping the history of assignments
Email/SMS Notification system for tenants and managers for different events
Tech Help area for tenants to report bugs and nice-to-have improvements
Various content/data management for Areas and Places, Contractors and Suppliers, Email/SMS templates, Mailing List Subscribers, Lead Questions, Properties Checklist, Jobs related data, Site Options, etc.
Statistics, which includes Sales Centre (Summary and KPI) and Jobs Stats (KPI)
Google Services integration such as YouTube (upload/delete videos), Calendar (add/update/delete different events and reminders), Contacts (sync with CL members), Google Analytics
API for integration with an iPhone application
PDF document generation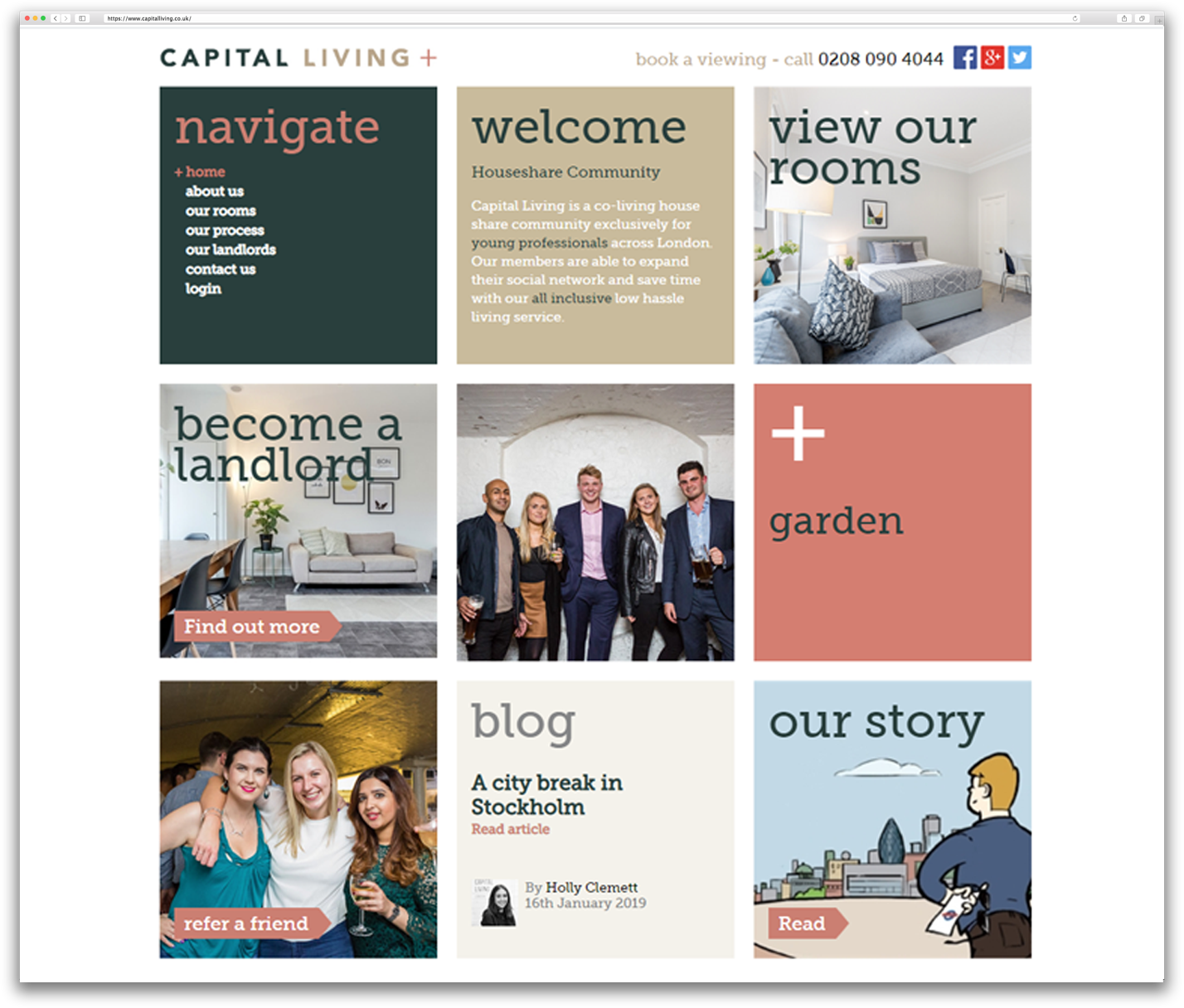 Forma Pro joined Capital Living London to extend the system implementing new features and improving usability. Throughout 4 years of the collaboration Forma Pro managed to digitalize the project having combined landlords and tenants at one online spot with an opportunity to conduct key offline activities within a user-friendly interface.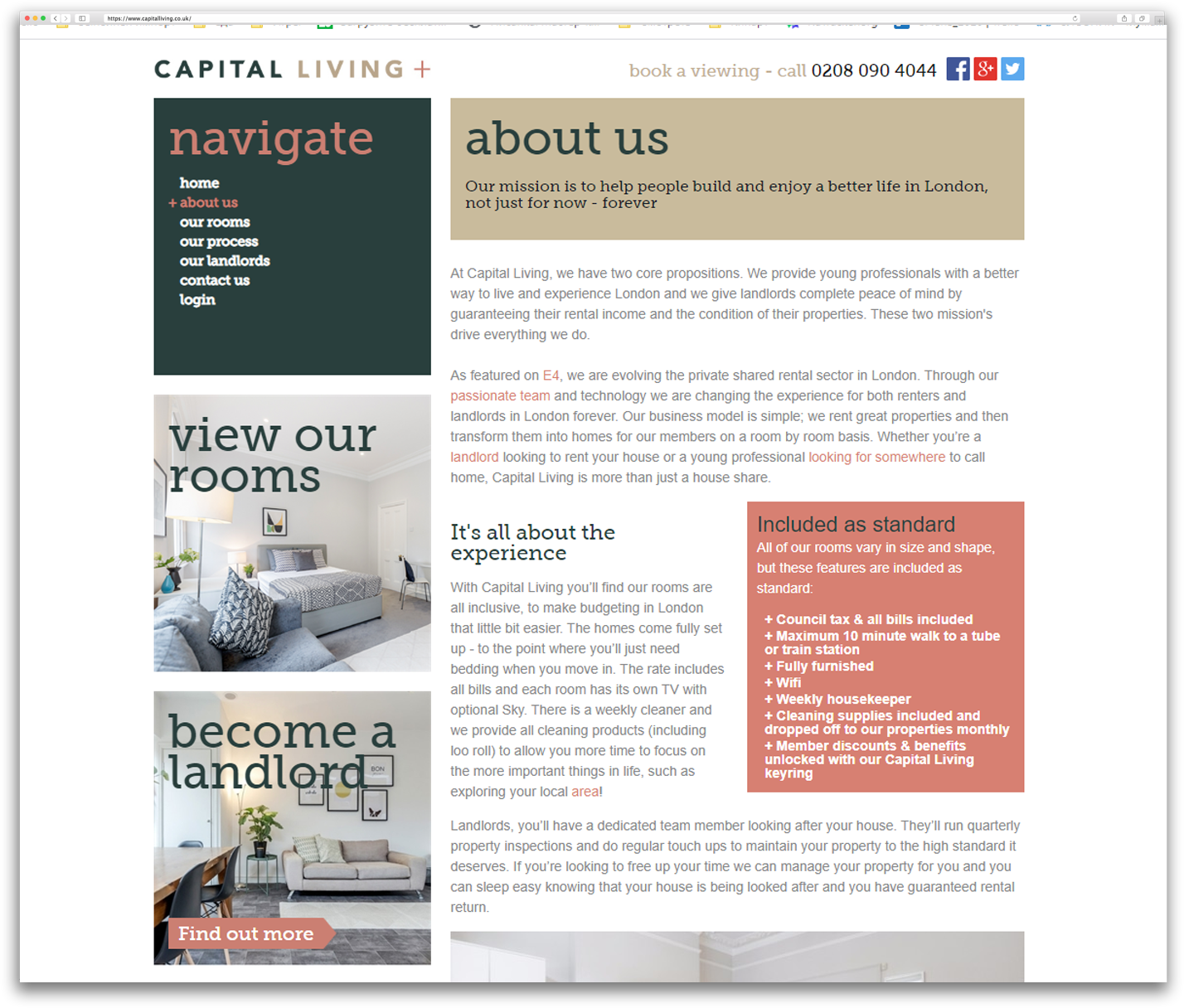 What our clients say about us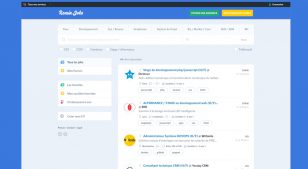 RemixJobs was launched in 2009 and quickly become one of the most popular portal on a tech jobs market in France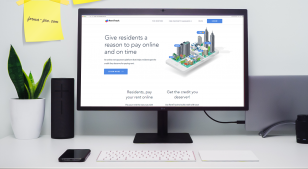 RentTrack is a streamlined payment portal that helps residents get the credit scores they deserve for paying rent. By reporting rent payments to all three major credit bureaus – the ones lenders use to assess creditworthiness – renters can now build credit and take control of their future as...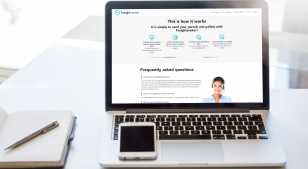 FreightSeeker is a service that allows finding the best shipping option with several clicks. It aggregates data from multiple carriers and allows to select the best option. In addition, it provides an easy way to track shipments by any carrier.
Tell Us About Your Project
Our customer success department are receiving your inquiry
Reaching you out within max. 1 business day
Reaching with you a common ground
Getting the ball rolling