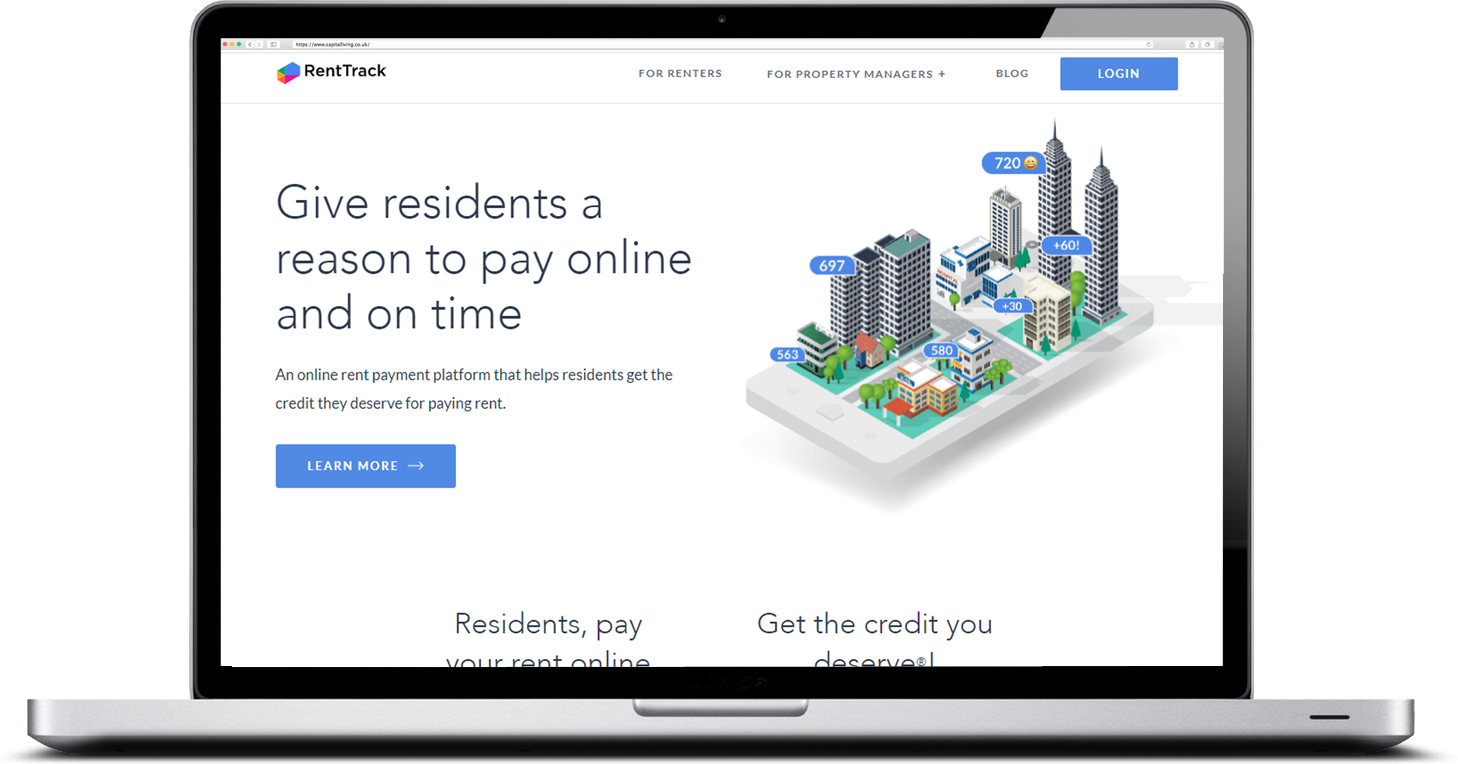 Forma Pro core challenges:
Accounting systems integration
RentTrack API, check scanning integration. Rent payment reports to major credit bureaus (Experian, TransUnion, Equifax)
Integration with marketing and customer support platforms
Integrations with payment processors
Tenant and Lease verification for customer product
Analytics. Reporting Utility (gas, water, wireless, electric)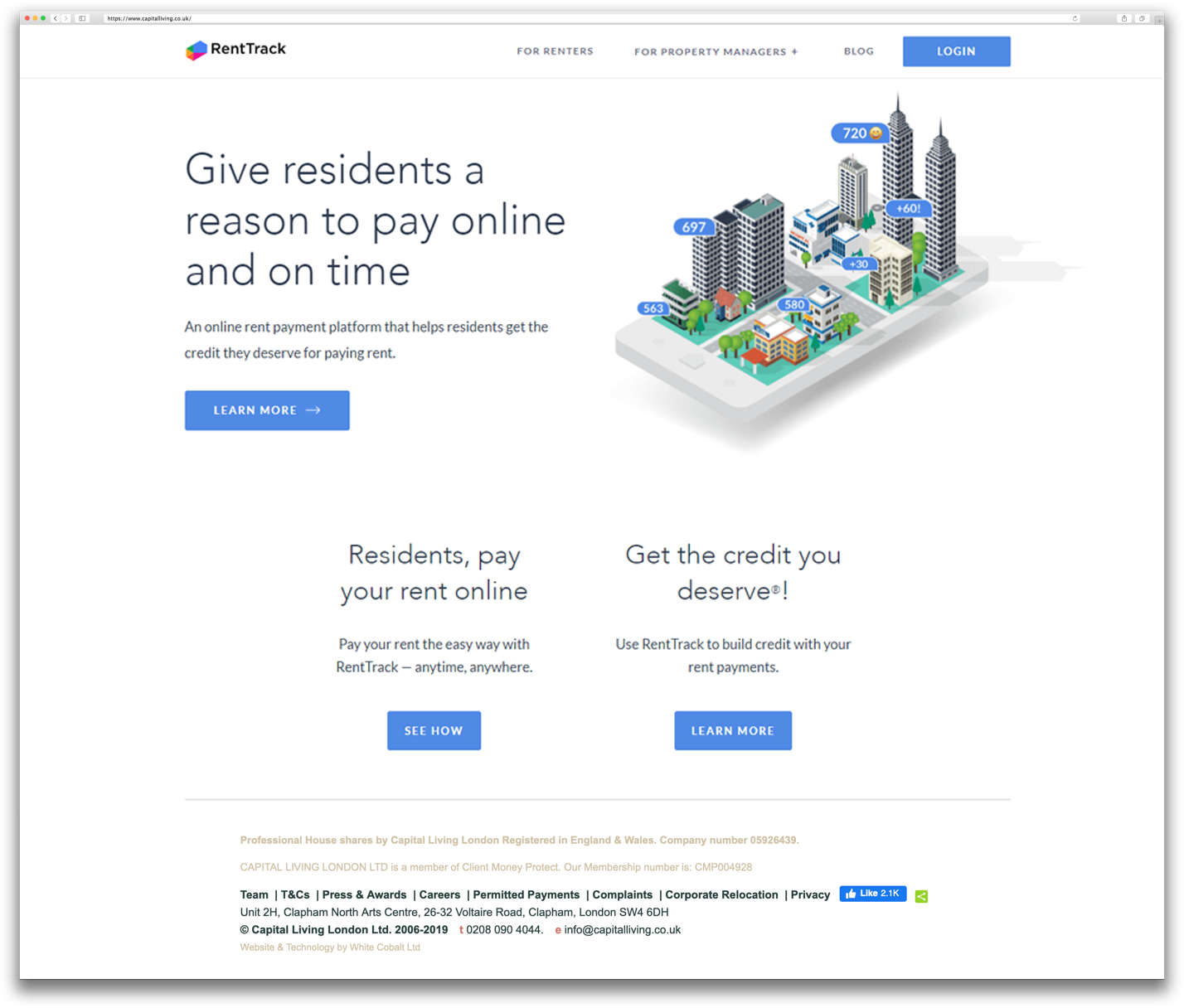 Forma Pro became a RentTrack tech partner in 2013 at the MVP stage. Over the next five years, RentTrack had turned into an established company and Forma Pro's development team has expanded to five specialists adhering to growing management processes and business requirements of the project.
The service is built using the Symfony2 framework and operates with big volumes of data (properties, payment records). The product code is heavily covered by automated tests and there's a CI established process. The team works according to the Scrum methodology.
Even though Forma Pro team has no production access, the team managed to build a logging mechanism to be able to support the production environment without access to customer-sensitive data, including personally identifiable information.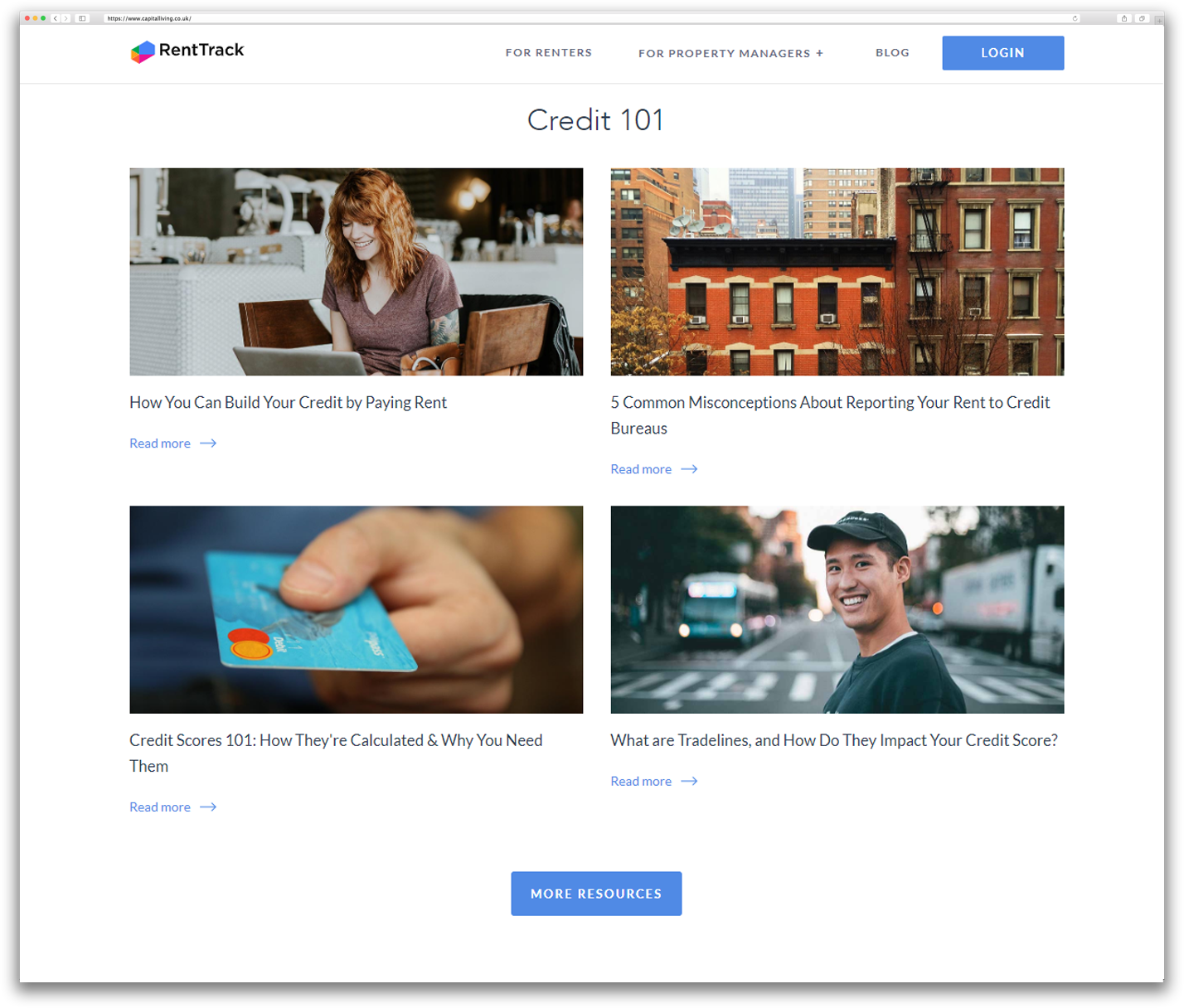 What our clients say about us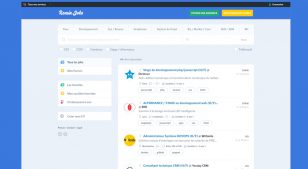 RemixJobs was launched in 2009 and quickly become one of the most popular portal on a tech jobs market in France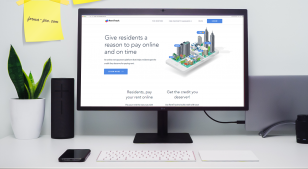 RentTrack is a streamlined payment portal that helps residents get the credit scores they deserve for paying rent. By reporting rent payments to all three major credit bureaus – the ones lenders use to assess creditworthiness – renters can now build credit and take control of their future as...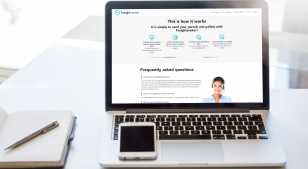 FreightSeeker is a service that allows finding the best shipping option with several clicks. It aggregates data from multiple carriers and allows to select the best option. In addition, it provides an easy way to track shipments by any carrier.
Tell Us About Your Project
Our customer success department are receiving your inquiry
Reaching you out within max. 1 business day
Reaching with you a common ground
Getting the ball rolling