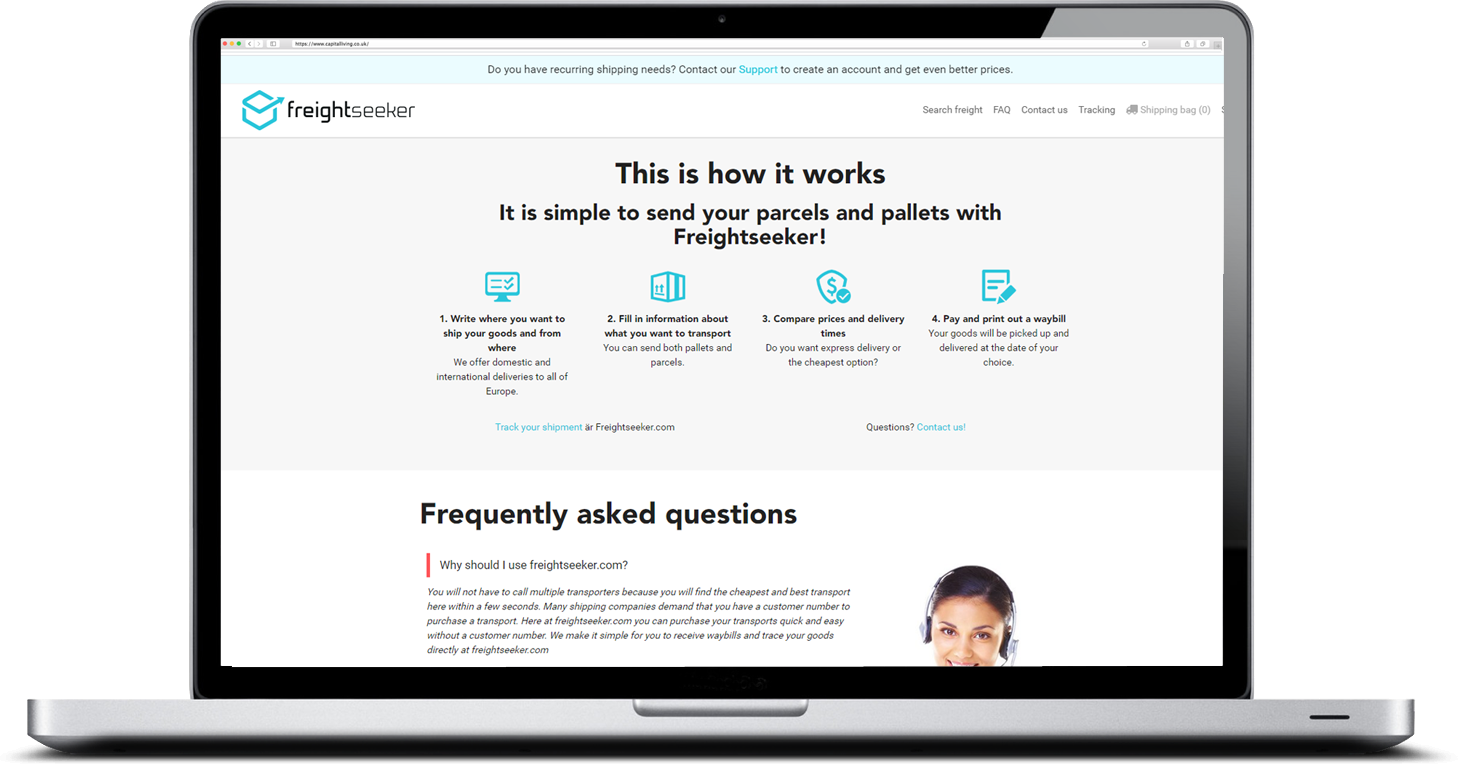 Forma Pro core challenges:
Generating admin panel of the project from scratch
Adding new payment processors
User section technical optimization
Fixing non-operative project components
Covering by autotests the major part of the project to increase delivery time and reaching few-to-zero number of bugs
Switching the project to Docker platform
Switching the project from an old REST API to new SOAP API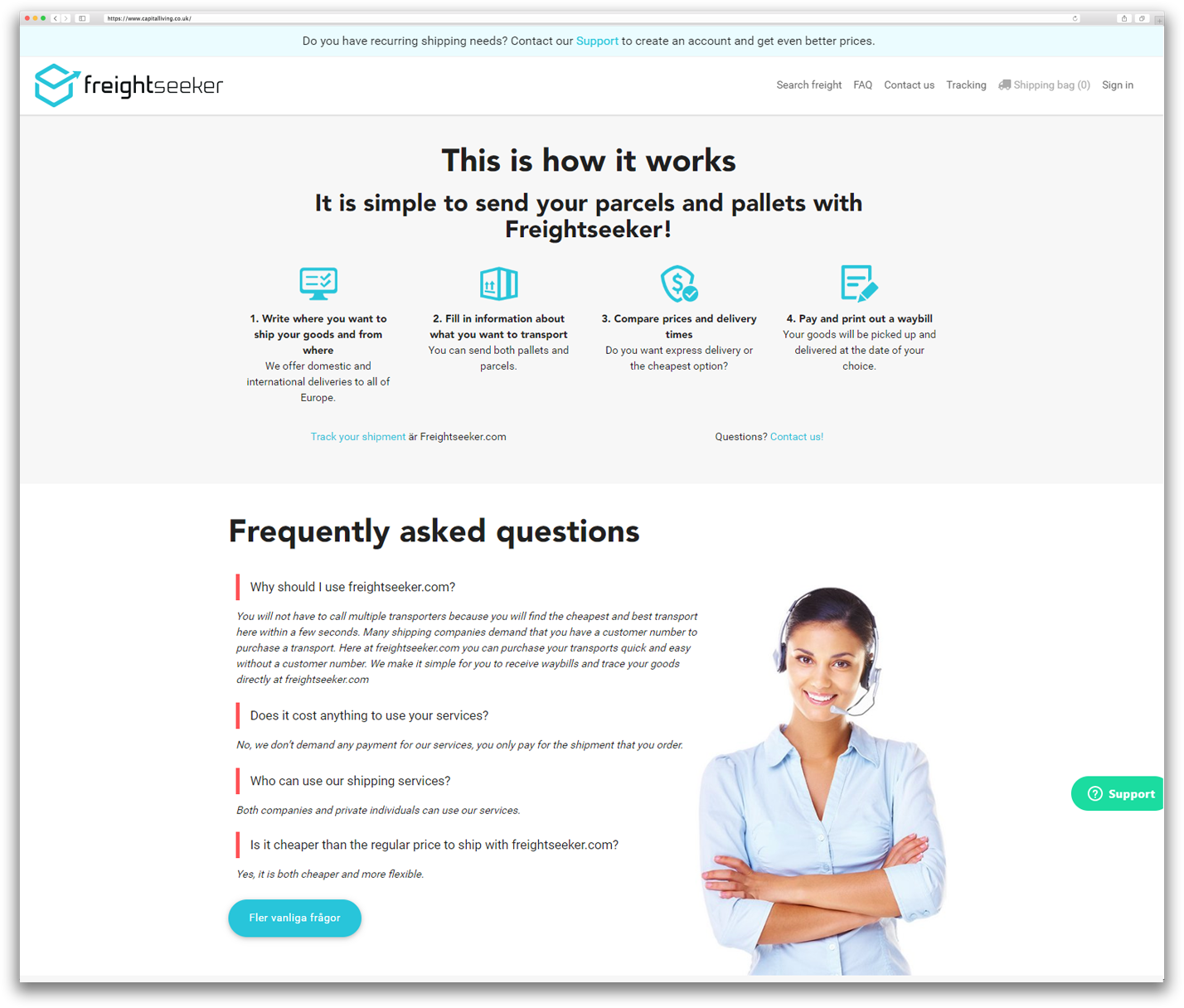 Within 1 year of the collaboration with Freightseeker, Forma Pro significantly improve the project. There were added new functional features, fixed a critical number of bugs, and laid the groundwork for making the future development process of the project more flexible and easy.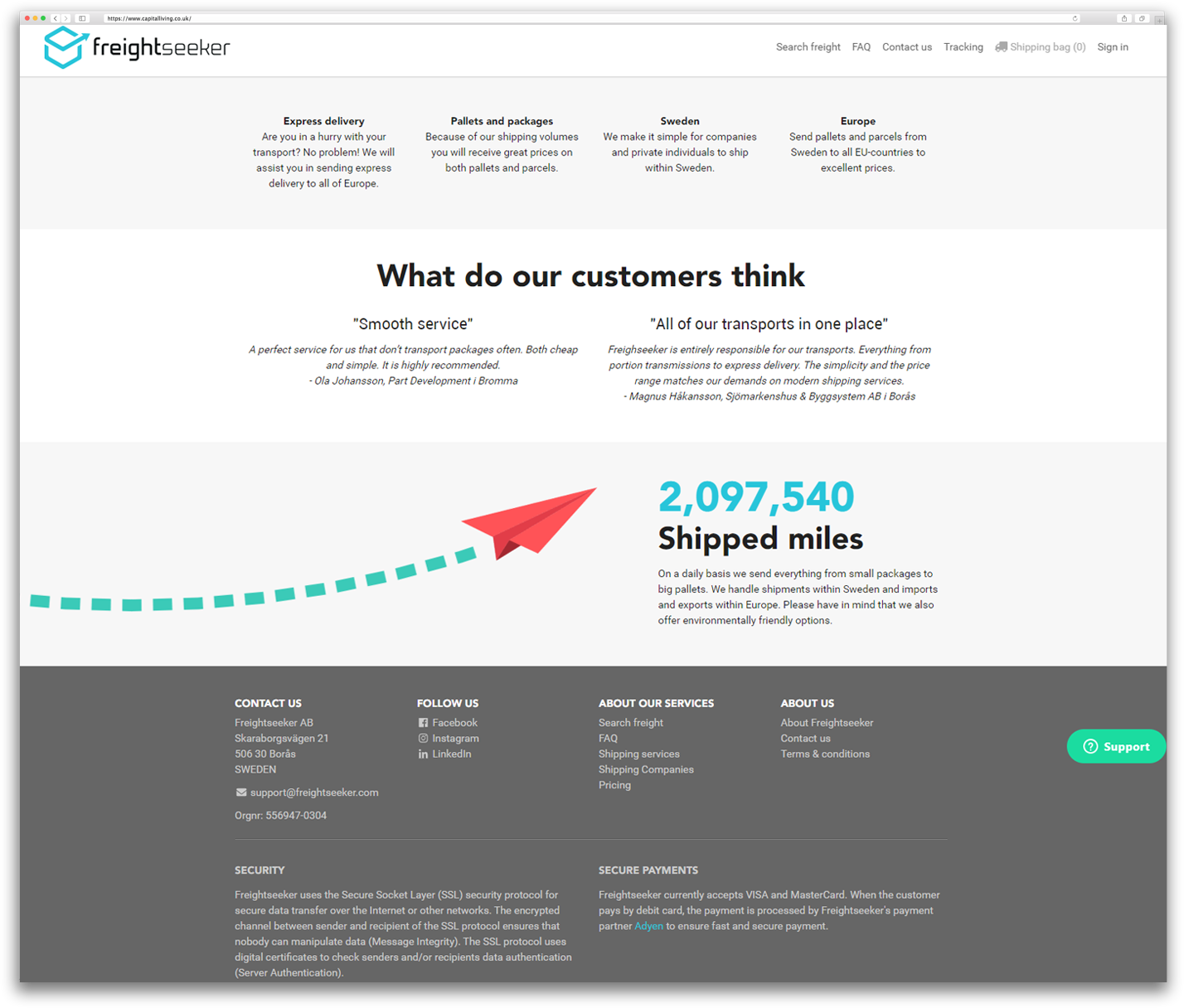 What our clients say about us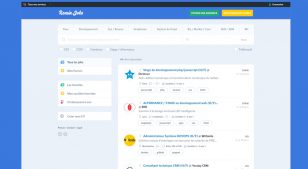 RemixJobs was launched in 2009 and quickly become one of the most popular portal on a tech jobs market in France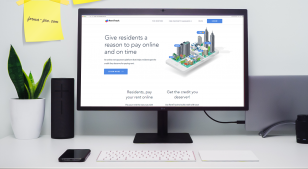 RentTrack is a streamlined payment portal that helps residents get the credit scores they deserve for paying rent. By reporting rent payments to all three major credit bureaus – the ones lenders use to assess creditworthiness – renters can now build credit and take control of their future as...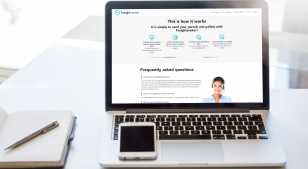 FreightSeeker is a service that allows finding the best shipping option with several clicks. It aggregates data from multiple carriers and allows to select the best option. In addition, it provides an easy way to track shipments by any carrier.
Tell Us About Your Project
Our customer success department are receiving your inquiry
Reaching you out within max. 1 business day
Reaching with you a common ground
Getting the ball rolling