In different industries process automation has made ordinary tasks more efficient, less time-consuming, and in many cases cheaper. Property management is not an exception. The notion of 'process automation' may sound compelling, yet we need to comprehend the advantages and obstacles it poses with the forthcoming disruption to the real estate industry.
Property management is the imminent focus of the rejuvenation within digitalization trends. Introducing property management software technology delivers a magnitude of profitability as well as fostering the efficiency in everyday tasks while allowing employees to hone their skills in other areas. Foremost, process automation is a tool to bolster property management business dominance in an already saturated real estate market.
Benefits of Digitalization
Digital transformation brings together technology, processes and people to find innovative ways to solve business problems. Upshots and challenges of property management process automation is a topic of discussions in real estate business, raising awareness on the opportunities for property software development and why it exists.

Many property management firms officially conceded the temptation with the automation of A/P (Accounts Payable), A/R (Accounts Receivable) and maintenance. According to Michael Mullin, President of Integrated Business Systems, property management software can help automate the  process in turn reducing the cost of processing one single A/P transaction  from 13-17$ to around $3 per invoice.
Also, as Mullin stated at the Propmodo Metatrends roundtable conference in New York City that searching around for trivial objects could take around an hour each day, which highlights the negligence of efficiency. Implementing property management software would reduce the inefficiencies.
According to Michael Mullin, President of Integrated Business Systems, accounting software in property management reduces invoice processing cost per by about 80%!
Another benefit of digitalization is the ability to amalgamate data from both internal and external sources into one assimilated platform would be of considerable interest to all. The anticipation would be to generate more revenue, cut expenditure, or get a deeper insight into their portfolio.
Automation of property management processes definitely helps to disrupt the monotonous maintenance request process. The hours saved by automating the property underwriting process could add up to an enormous productivity gain for funds and firms engaged in the acquisition process.
Pitfalls of Digital Transformation and Avoidance
Of all 80% of digital initiatives, only 25% of companies will flourish in creating more profitable operations, according to Gartner analysts. Despite the popularity of digital transformation, most organizations run into challenges along the way.
The first daunting obstacle of process automation would be with optimizing the most adequate solution for property management firms' specific needs. There is no one-fits-all solution that will fit adequately within any real estate business. So, the real question is whether to implement a single platform that offers several solutions, multiple platforms that provide specific services or develop custom solution that fit all business needs at once.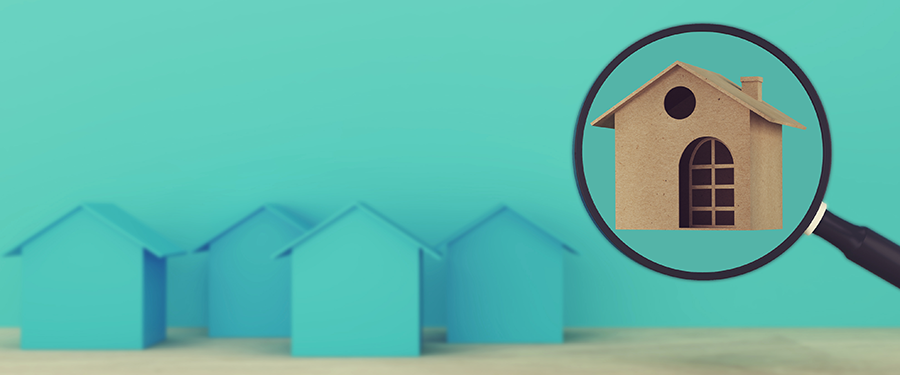 Of course, custom developed software will add substantial value to the profitability of the business, but one must weigh up the decision between ready-made software and custom development of  on-demand property management technology, as well as time on acquiring the right partner to collaborate with. Read more about custom solutions for property management business by this link.
Digital transformation isn't so straightforward. To not end up with a bunch of disjointed systems that don't provide the expected return on investment, it's important to approach digital transformation and technology investments with a problem-solving perspective. One needs to start by identifying the problems companies are seeking to solve, then adopt a  technology to fit property management development needs.
Set in Motion a Property Management Technology
All real estate strategy isn't identical and so too is property management company's needs for data. The most vital information is unparalleled so it is of the utmost importance to consider which data will be of most value and will consequently lead to success. That's why it is so important to start not with all processes at once, but automate them one by one.
There are some processes that require automation the most: payments, property and lease evaluation, maintenance requests, lease management and handling renewals, as well as reporting. All of these processes imply many human, time and financial resources. Shedding several dollars and minutes off each of these processes will inevitably result in mass savings.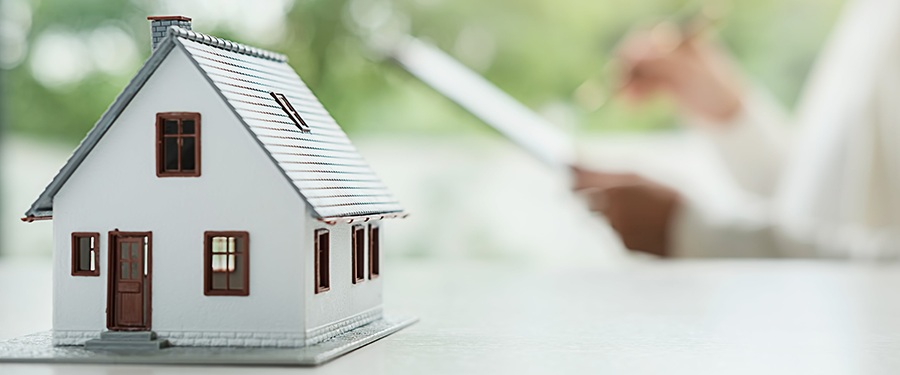 For example, A/P and A/R automation helps to make accounting operate smoothly, digitalization of the calculation of  prospective purchasers percentage helps to obtain a breakdown of a property's evaluation. Automation of maintenance requests speeds up the ticket processing and even simplifies the scheduled maintenance process. Lease management, renewals and reporting digitalization ensures commercial data retention and its synchronization, simplifies access to business data and removes the margin for human error.
The race is on to implement the most cussing edge property management technology in this fierce competition. Projections in automation technology and  property management pose a disruptive yet fundamental shift which can set the standard and the expectation for quality for all users.
Cutting above the competition in new and innovative ways, property management firms embracing digital transformation will be able to stand apart for those who don't take advantage of the property management software already flooding the market. Utilizing an automated property management software to increase owner returns and tenant satisfaction will ultimately appeal more  to prospective clients.