Qualitative PropTech Research 2020
This report contains the latest data evaluating the main practicalities & movement of the PropTech industry. Our current qualitative research was conducted to find the obstructions & foreseeable prospects with collaboration between innovative startups & traditional real estate ventures. 
This paper shares insight to factors that may positively affect the dialogue between PropTech startups & the conventional property industry. Thus technologies that will affect the real estate market within the next five years accounting for fluctuations that have already been portrayed in previous years. 
To provide up-to-date information about the constantly evolving PropTech industry, we've compiled supplementary qualitative research which was conducted in February 2020. Founded on extensive in-depth interviews with experts in the leading fields of real estate & property technology innovators across 11 different countries.
Geography of "PropTech Startups and Traditional Real Estate: Barriers and Perspectives of Cooperation" research, 2020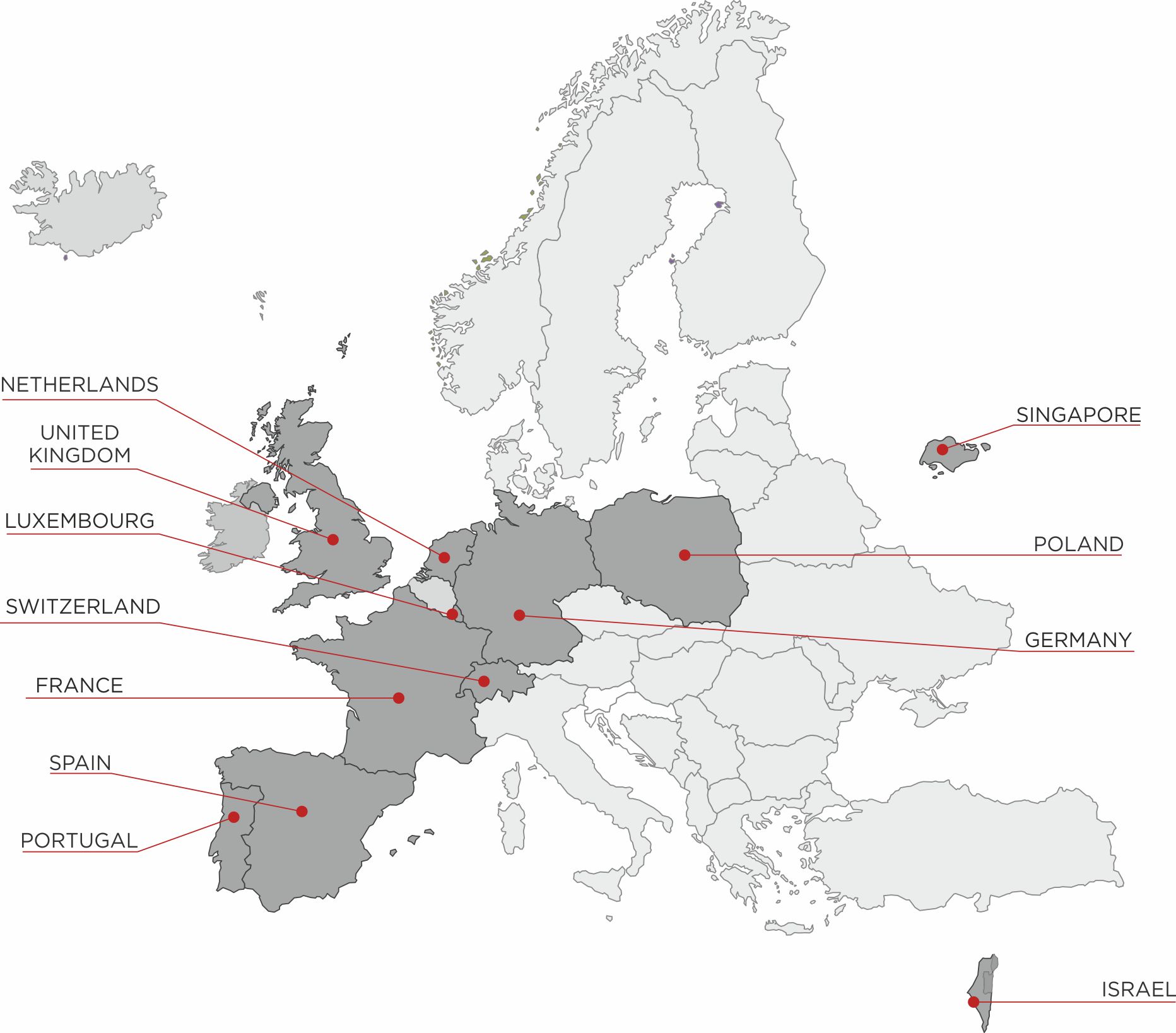 Founders as well as leading managers, technical experts, & journalists, all of whom have expertise under the topic of research shared their experiences & thoughts concerning the combination of  PropTech development & opportunities for the real estate industry.
Exponential Growth within the Industry
Respondents noted that PropTech startups positively contribute to the real estate industry at present. In addition, experts noticed the expansion & paradigm shift toward the PropTech market in 2019 compared to 2018. This means the industry is rapidly evolving & features new prospects for the real estate market. This comes as no surprise as property technology is one of the fastest developing industries that gains more & more fundraising investments each year. The flow of investments in PropTech, according to Statista, has risen 18 times between 2008 & the 2018 period. According to Unissu PropTech Funding Snapshot, only in February 2020 PropTech startups raised more than $600 million which indicates no signs of slowing down.
Value of fundraising by Proptech companies worldwide from 2008 to 2018, Statista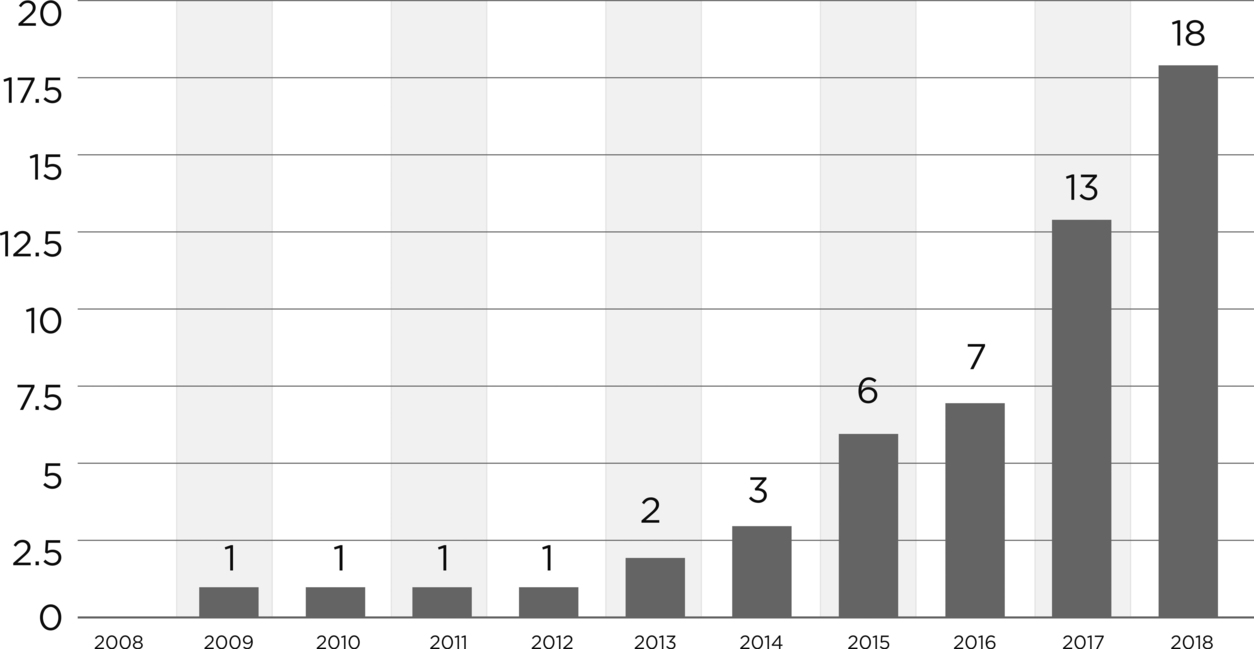 The most notable PropTech Startups
 PropTech startups are scaling up their influence on  real estate markets continuing to thrive. There are many various examples of startups in different countries, that, according to experts, positively affected the real estate business.
"It's hard to share 1 example only. This year I've come across startups using technology enabling new ways to buy a property, design a room, use empty space, and overall enhancing decision and customer management through data." – Yoann Demont, COO, Founder at Pop & Rest and Digital Consultant from the UK
For this reason, it was hard to highlight specifically one startup that had the most significant positive effect on the real estate business. Experts brought to light various examples among digital marketplaces for selling/buying/renting property, PropTech companies, digital real estate agencies, property databases, etc., which you can see in Image.
PropTech startups that positively affected the real estate industry in 2019

Barriers facing innovative PropTech startups
Would you like to download the whole research version?