Implementing ETL Processes, Saving Millions for RentTrack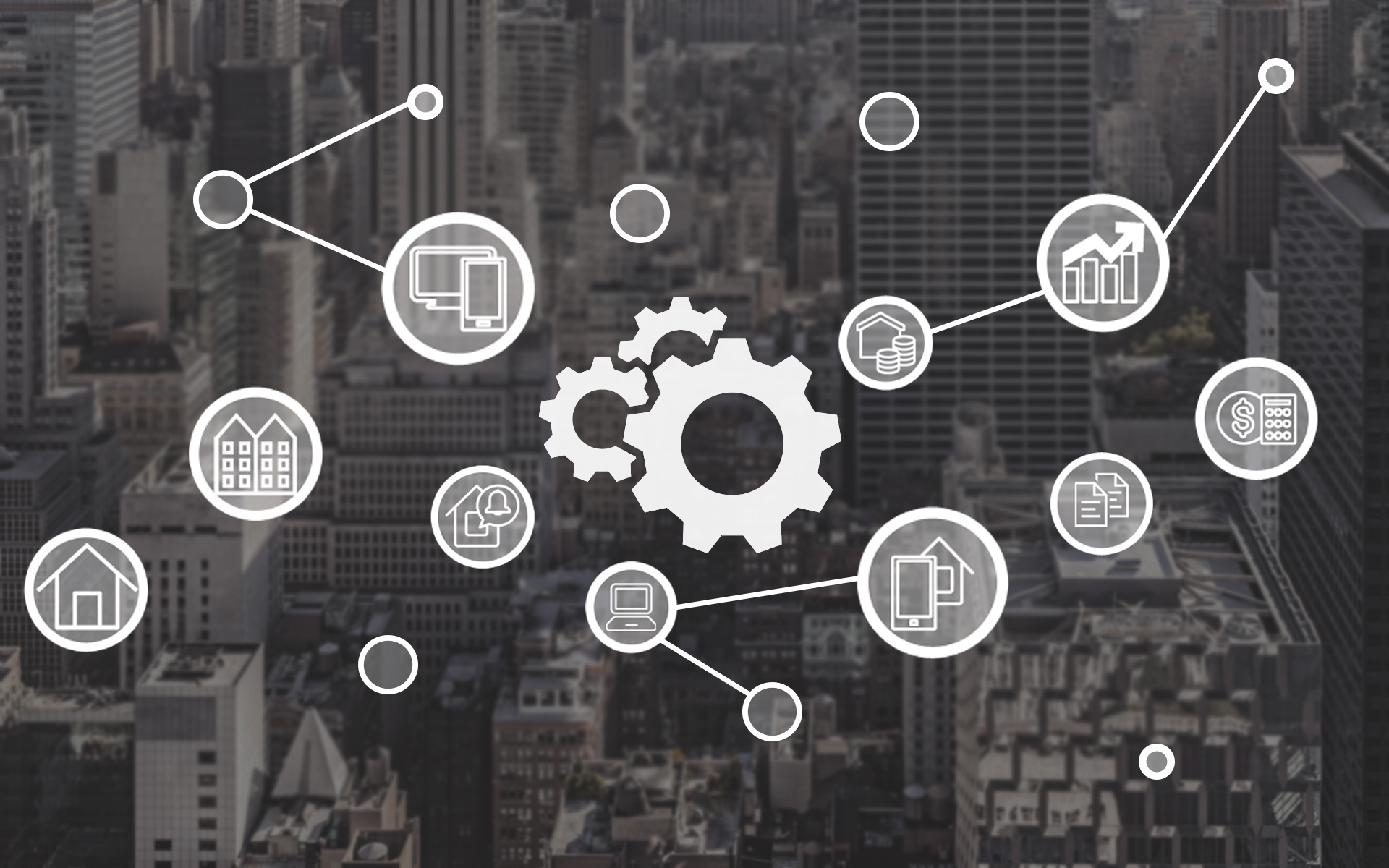 Fintech is an immense and convoluted ecosystem that is interconnected by data streams and integrations. That's why optimum data processing can be instrumental to the health of particular companies in the Fintech industry. There are many sub-industries of Fintech that involve extensive work with big data sets: Payments, Personal Finance, Consumer Banking, Equity Financing, Investment, Insurance, etc. With end-to-end integrations the keystone of Fintechs, having an efficient ETL process in such companies is now a prerequisite.
ETL Process Benefits for FinTech
ETL, which stands for extract, transform, load, is a number of processes engineered in such a way that your data pipelines and analytics provide business value to your company. By amassing large quantities of data from multiple sources, ETL can turn your data into business intelligence and aids you to drive invaluable insights from it to uncover new growth opportunities. It does so by creating a single point-of-view so that you can easily make sense of the data simply and comprehensively. It also allows you to compare new data sets to the former ones to give you historical context. As it automates the entire process, ETL will save you a great deal of time and reduce costs.  

A well-engineered ETL pipeline boasts several advantages:
Information Clarity

During ETL transformations, data is cleansed, formatted, and joined across sources before it is saved to the database, where you can then analyze it. Data scrubbing helps in assembling data during the ETL (extraction, transformation, and loading) process for detailing and analyses. Data scrubbing ensures that only high-quality data is being used for decision-making and analysis. These operations allow you to work with clear information and disambiguate unclear, raw data.

Information Completeness

A well-designed ETL pipeline consists of all business sources which are relevant to your operations in a single place (the destination data warehouse/database). All of the information is complete providing an intelligible picture of collected data. ELT is foremost practical for processing large data sets needed for business intelligence (BI) and big data analytics. Nonrelational and unstructured data is more conducive for an ELT approach because the data is copied "as is" from the source leaving the ELT to perform its task. 

Information Quality

ETL processes validate data on extraction or rectify/discard data upon transformation. This ensures that the quality of data is always regulated before it is analyzed, thus increasing confidence in the analysis and assuring your reliance on consistent data for business intelligence and data-driven decision making. Data integrity issues can cause complications in many business processes and an ELT acts as mitigation.

Information Velocity

ETL processes can be designed to trigger the entire ETL pipeline whenever new data is input to the sources or when existing data is modified. You can consequently leverage the 'freshness' of the data, as well as the speed at which you make decisions based on indications from the outside world, producing the opportunity to plan strategy, prioritize the business' goals at the core, and measure success and repeat.

Original Business Insights

The entire ETL process brings structure to a company's information. This offers the chance to spend more time to consider trailblazing questions and acquire new insights. In essence, dealing with data is the window into the ways data teams are addressing the obstacles of the modern world to help their companies and their customers thrive.
Forma Pro's Experience with ETL
The product we've been working with: RentTrack
RentTrack is a streamlined payment portal that helps residents get the credit scores they deserve for paying rent. By reporting rent payments to all three major credit bureaus – the ones lenders use to assess creditworthiness – renters can now build their credit rating while taking control of their future finances as they pay rent.
Forma Pro became RentTrack's tech partner in 2013 at the MVP (Minimum Viable Product) stage. Over the course of five years, RentTrack had turned into an established company and Forma Pro's development team had expanded to five specialists adhered to growing  the management processes and business requirements of the project.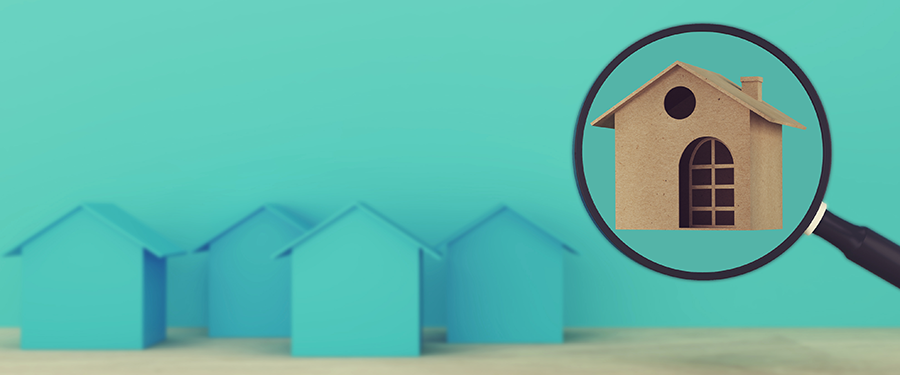 When RentTrack Needed ETL
After having achieved a good product market fit which resulted in an increasing number of users, the hindrance was different allocated accounting software for property management onboarding: Yardi, Real Page, RentManager, AMSI and many more.
The Main Challenge 
Given that each accounting system for property management of RentTrack clients had its own format of data to be transmitted into the RentTrack system – we needed to find the way to extract, transform, and load them faultlessly, fast and in an automotive way.
The Solution
We created a multiline ERL approach to process simultaneously data from numerous clients of RentTrack. In the "extract" phase we take data from a property management accounting system in the source format. In the "transform" phase we convert data from the source format into RentTrack's format. In the "load" phase we take data in RentTrack format and load it into the system.
ETL process aggregated the RentTrack system and team significantly to reduce manual labour which resulted in a high ROI allowing RentTrack save millions of USD.  The ETL process notably sped up the whole process of data input which inevitably saved vast amounts of time for RentTrack clients which resulted in a high customer satisfaction score.