Financial Software Engineering
Having a solid expertise in banking software engineering, InsurTech, wealth management technologies and many more we deliver best-in-class secure, scalable and integrable financial solutions.


Fraud Prevention Solutions

Solutions for Wealth Management

Financial Data Analysis Platforms

P2P Lending Software

Online Trading & Exchange Platforms

Payment & Transaction Processing Solutions

Web and Mobile Banking Apps

Other Financial Tools & Mechanisms
FinTech areas we focus on
Banking & Lending Tech
We assist FinTech companies in engineering mobile payment solutions, digital accounting opening systems, innovative transaction, and P2P lending products for the banking industry, ensuring a high level of security and regulatory compliance.
WealthTech & Capital Tech
Our specialists create on-demand wealth and capital management solutions of any complexity, such as real-time advanced data analytics tools, digital brokerage solutions, micro-investing tools, trading marketplaces, etc.
InsurTech
We help to deliver customer-centric and cost-effective web and mobile solutions for the insurance industry. We assist InsurTech companies in developing agent portals, insurance applications, risk management solutions, and solving other challenges.
Personal Finance
Helping your customers to manage their data more efficiently by designing apps for monitoring incomes and expenses, analyzing data for better savings, and providing market analytics for better savings and investments.
Optimize app architecture for big data processing with user-friendly visualization;
Encrypt and tokenize sensitive data to protect business and their customers from fraud;
Smoothly integrate third party services with your software to power business processes and drive revenue;
Protect the whole payment ecosystem following technical PCI DSS requirements;
Apply ML & Big Data algorithms to process a large volume of data and make well-informed decisions faster, with high accuracy;
Identify potential risks via custom risk-assessment system works realtime;
Providing your users with online data calculations allows them to manage money efficiently;
Implement a mobile experience so that your customers can use the app anytime, any place.
Empower your FinTech product with a reliable and secure software solution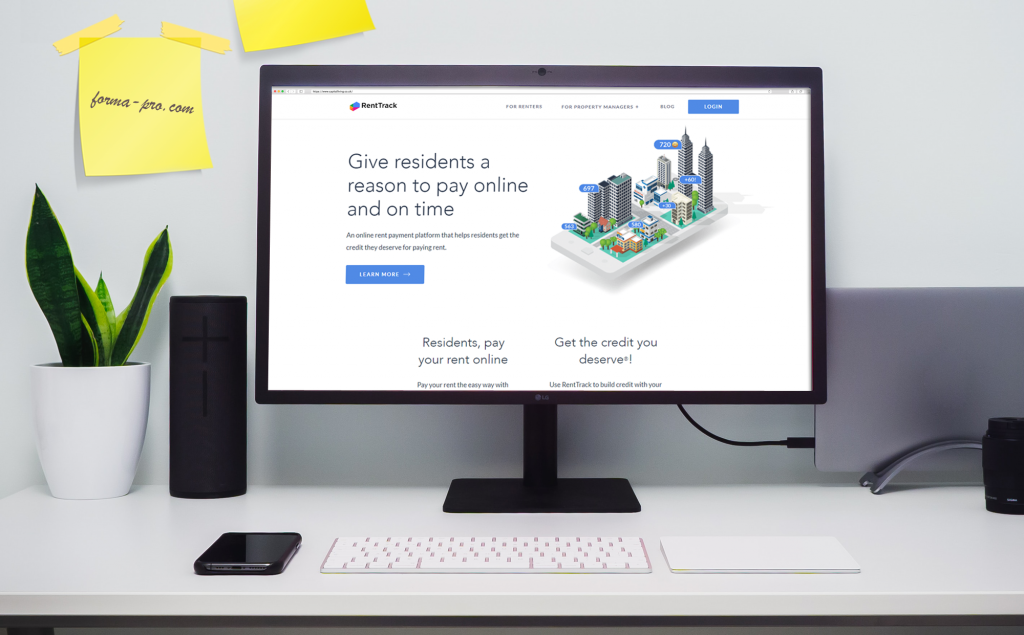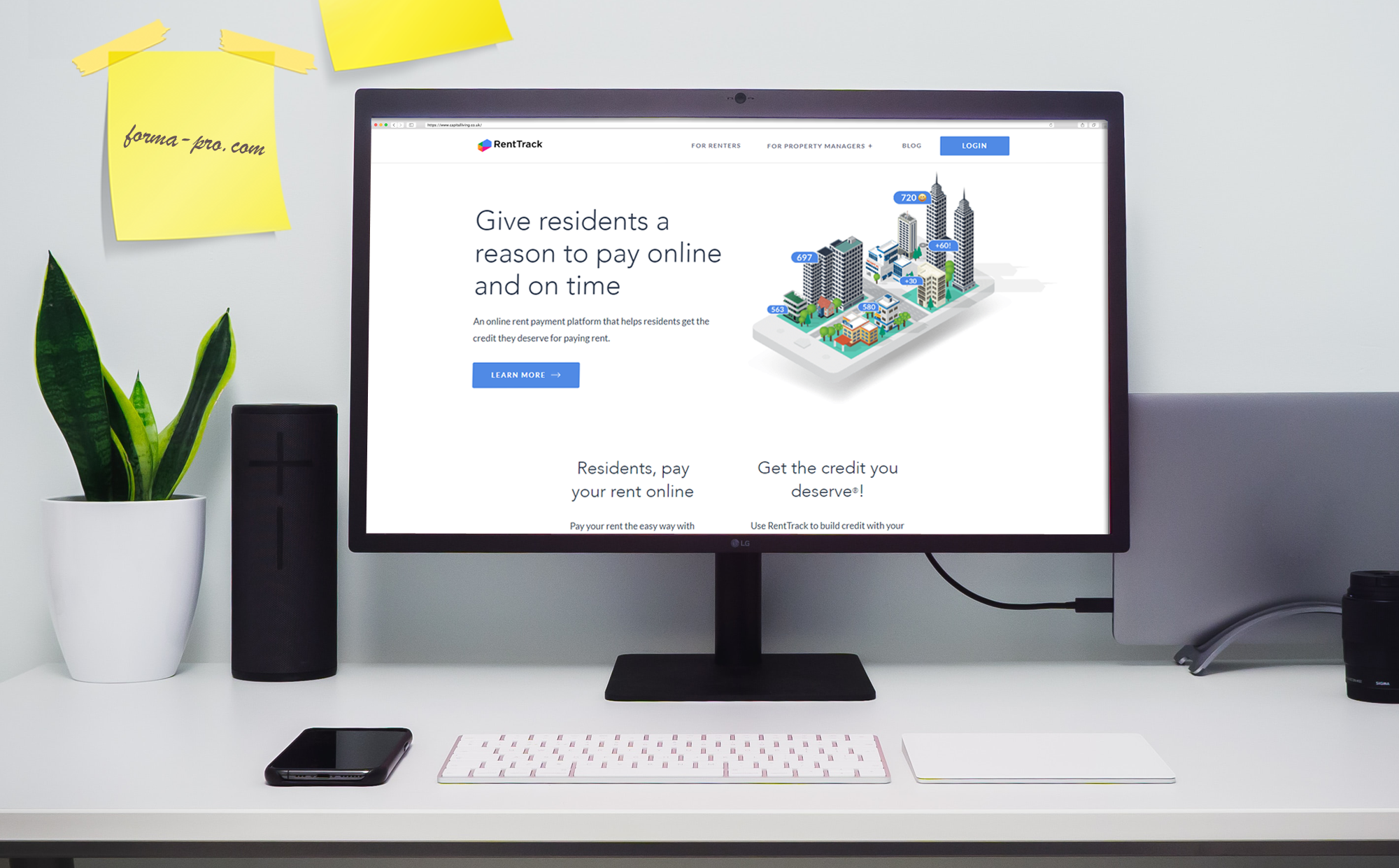 RentTrack is a streamlined payment portal that helps residents get the credit scores they deserve for paying rent. By reporting rent payments to all three major credit bureaus – the ones lenders use to assess creditworthiness – renters can now build credit and take control of their future as they pay their rent.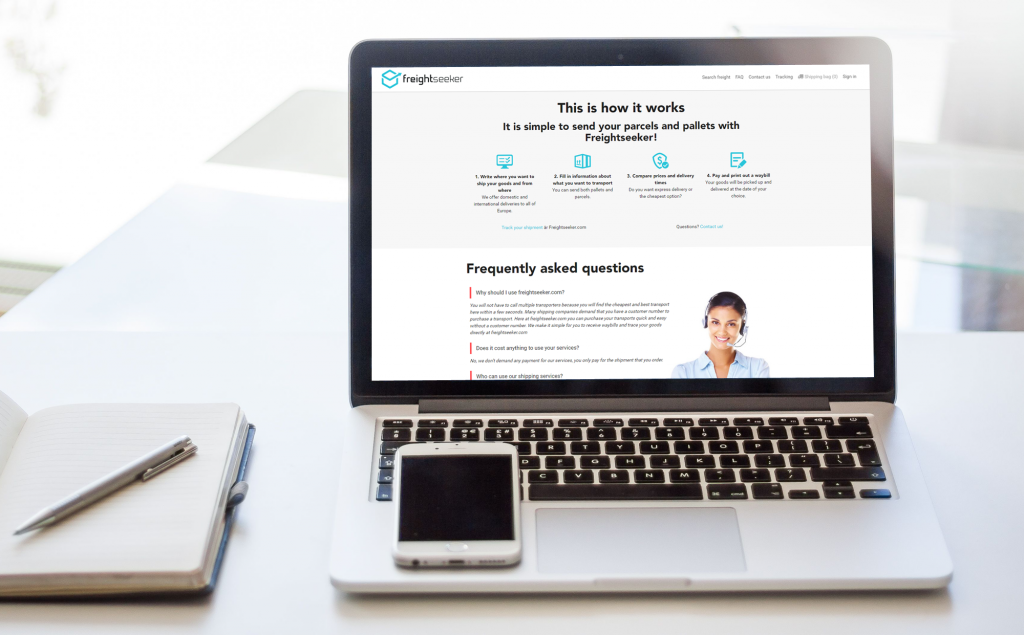 FreightSeeker is a service that allows finding the best shipping option with several clicks. It aggregates data from multiple carriers and allows to select the best option. In addition, it provides an easy way to track shipments by any carrier.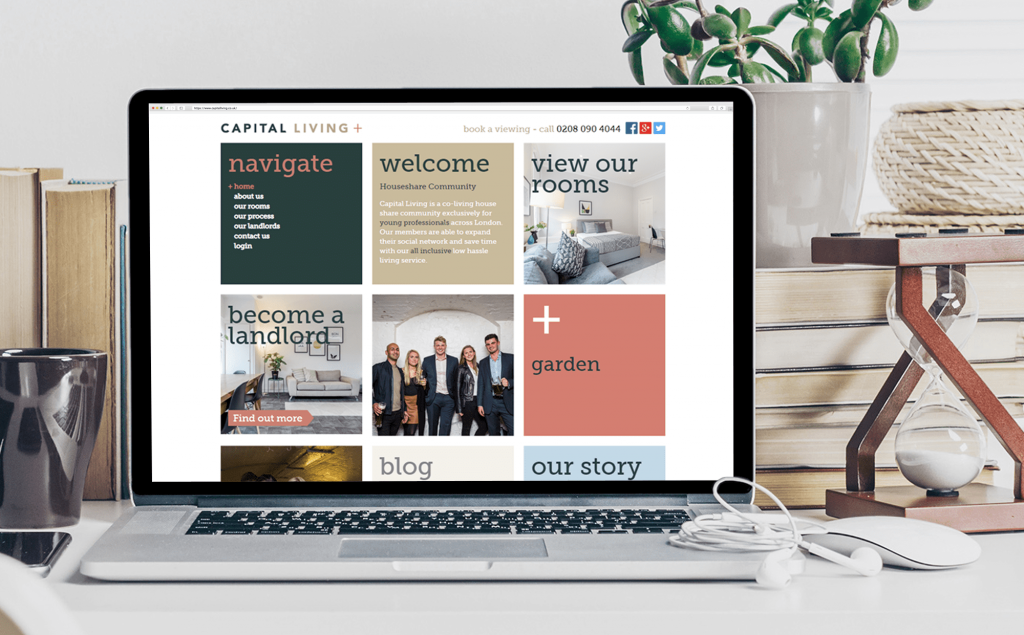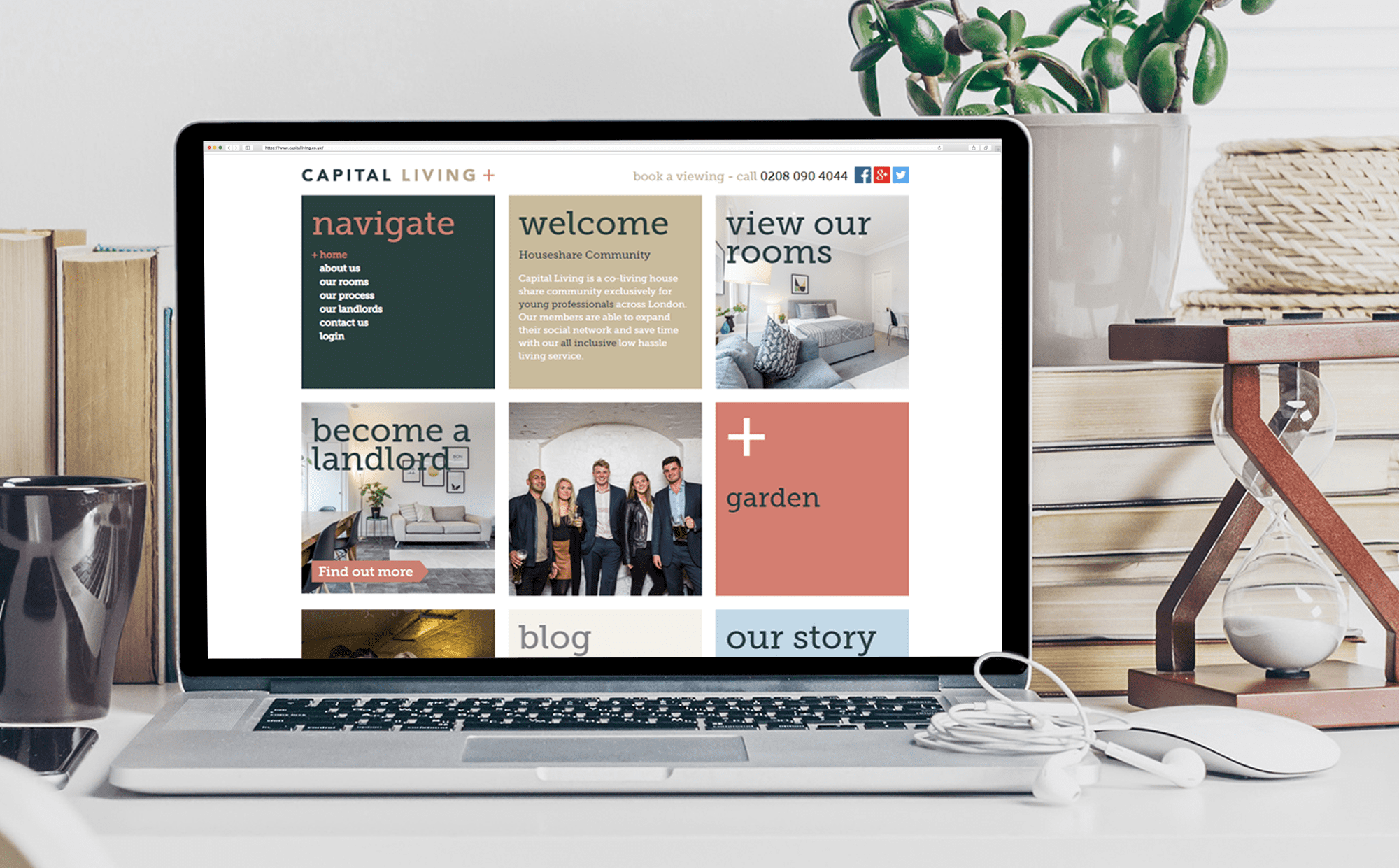 Premier House-Share Company in London running web-based solution to manage the rental business. The system connects company managers, available property and tenants in a way that managers can have full overview, including different statistics about the current status.
Tell Us About Your Project
Our customer success department are receiving your inquiry
Reaching you out within max. 1 business day
Reaching with you a common ground
Getting the ball rolling