We are not afraid of tech challenges of any complexity and know how to solve them with modern stack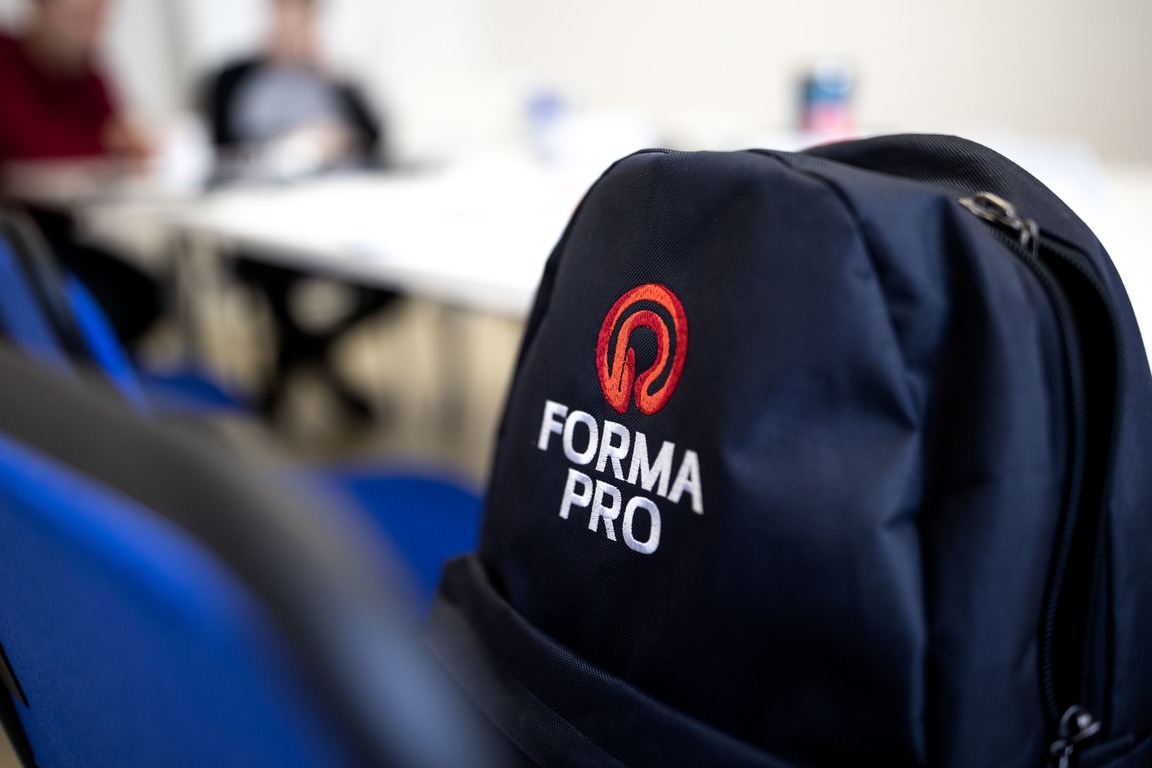 Our PHP Development Concept
Forma Pro provides full-cycle PHP development services which is more than just outsourcing your PHP development demands. Here at Forma Pro, we work closely with you every step of the way while putting special emphasis on transparency. We delve into the business processes of our clients to become not only a vendor but a partner.
With over 20 years of extensive experience in a multitude of programming languages including PHP and we have attracted some of the best tech talent in the industry.
Our specialist team of PHP web developers at Forma Pro create interactive and scalable web solutions ranging from the simplest of web pages to the most intricate enterprise level applications. We have the knowledge and tech expertise to elaborate on and implement your boldest intentions.
takeover of an existing project or allocate full

PHP services

from the get-go

preliminary consulting and code auditing 

assignment of a

dedicated PHP development team

team scalability by needs based on project requirements 

long-term support and maintenance
Benefits of working with our dedicated teams
Faster Project Launching

When you hire a PHP developer at Froma Pro, we accelerate your return on investment and maximize your market presence. PHP allows you the potential to gain hits on your application minimizing downtime on future integrations. 

Cost Effective

PHP is open-source software meaning that it is free to languages which means that the resources are there to meet the market demand of development. The architecture behind PHP allows for more memory space requiring less storage. 

Flexibility

PHP is flexible for database connectivity. It can connect to several databases, the most commonly used being MySQL. One or more PHP scripts can be embedded into static HTML files and this makes client-tier integration easy.

Simple Integration

With straightforward integration on PHP sites, this shows valuable, but not limited, possibilities that can be harnessed with its flexibility and adaptability. PHP code is compatible with all major platforms from Windows, Unix, and Linux to MacOS. 
PHP DEVELOPMENT SERVICES WE OFFER
With PHP being so ultimately flexible, our partners come from an array of industries including ecommerce, FinTech, PropTech, education, e-learning, and more. Our PHP professional programmers will work closely with you to custom tailor each individual requirement to suit your specific need. 
Want to upscale and streamline your existing processes?
Interested in improving the performance of your websites?
Looking for an alternative way to keep your accounts and stock in check?
Forma Pro knows the hurdles and obstacles when it comes to software development. When you procure Forma Pro as your PHP web development company, we ensure that every request is catered to while having the necessary know-how when putting a plan into action. Since PHP is easy and scalable, our partners can ascertain quickly the MVP (Minimum Viable Product). Whether you're building a social media platform, an online shop, an ecommerce venture, or an online encyclopedia.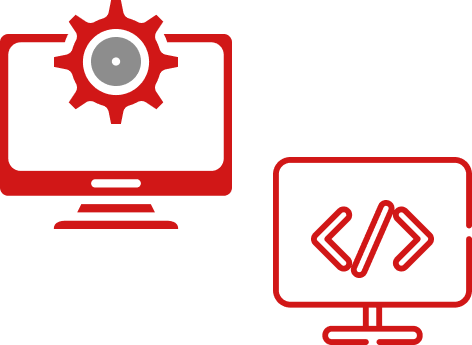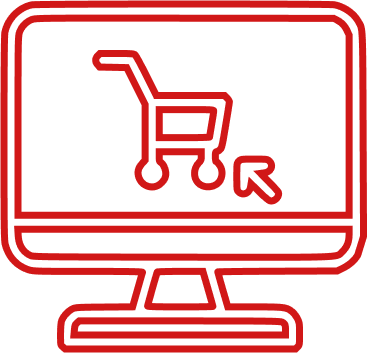 PHP Ecommerce Initiatives
Are you hesitant to accept that your e-commerce project can provide more lucrative returns?
In need of a cost effective solution with robust security?
Trying to find a method to engage with your customers?
Forma Pro works with each individual partner to circumvent difficulties and fulfil each individual requirement. Our dedicated team of PHP developers are always up to the minute with new technological solutions to streamline your business's blockages giving you the optimal solution. With PHP being open source, it incorporates Magento, WordPress (WooCommerce), and more to allow the potential to raise boundaries with speed in mind thus bolstering revenue of your product and service.
PHP Website and App Development
Looking for a flexible solution for your project?

Want to have a substantial assortment of databases for your project?

Have a framework or methodology in mind for development? 
Forma Pro has the necessary know-how to ensure that you are taking advantage of the potential market generating users for both mobile and web applications. It doesn't matter if you are not so IT literate or you have your in-house team of developers. Our Forma Pro PHP developers put special emphasis on transparency and will work with you every step of the way so that you move in the right direction. That's what sets us aside from other PHP development companies.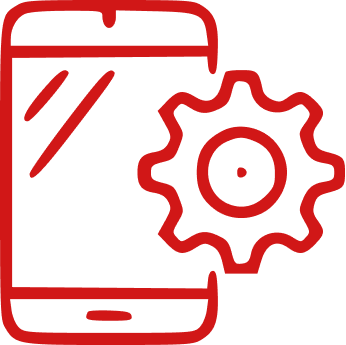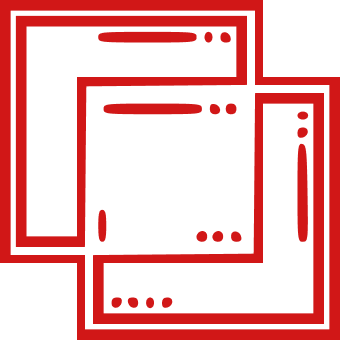 Scalability and Integrations
Looking to optimize CPU performance? 

In need of additional memory to handle abundances of data? 

Want to automate more on your system?
Forma Pro PHP developers work with you to streamline your business processes. It's all about data. Whether you've kept your accounts on paper or made use of an application, we can automate each of these processes to eliminate the 'human' factor in data processing – error, delay, and inconsistency. Businesses can benefit from high-quality and consistent data transformation that offers clear visibility across all parties. We will assist you in choosing a data integration solution which is compliant to the applicable data protection laws of the region. 
Our PHP Development Cases
At Forma Pro we welcome new partners and pride ourselves in being the renowned development source to serve your needs. Our specialists are on hand to offer support and consulting any time; before, during, and after the development stage. We are not the typical outsourcing company, we build partnerships to ensure that you are content throughout the entire development stage and after. 

When you choose to outsource PHP development with us, our dedicated teams of IT specialists work with you to supply you with the optimum efficiency in an open way highlighting transparency utilizing various methods and tools such as Agile, Scrum, Kanban, YouTrack, and more. We expand on full cycle engineering with services such as UI/UX design, web & mobile development, product management, quality assurance, and DevOps and Cloud resources
Hire your Dedicated PHP Developer/s
We work with you to find the most appropriate solutions to your requirements. You're not just hiring us, you are gaining a partner concerned with your individual needs and specifications. With our extensive experience in building IT infrastructures, you can be positive that you are in safe hands. The appeal of PHP development is encompassed within its versatility and ease of working. We can scale the requirements of your project as we grow together and with our responsive team, whatever your goals and ambitions are, we do our utmost to ensure you deliver . This means that you have the flexibility in terms of the project budget, coding methods, and requirements of development. Get in touch with us to find the right path for your PHP development needs.
What our clients say about us
Tell Us About Your Project