Our software engineering concept
We are not afraid of tech challenges of any complexity and know how to solve them with modern stack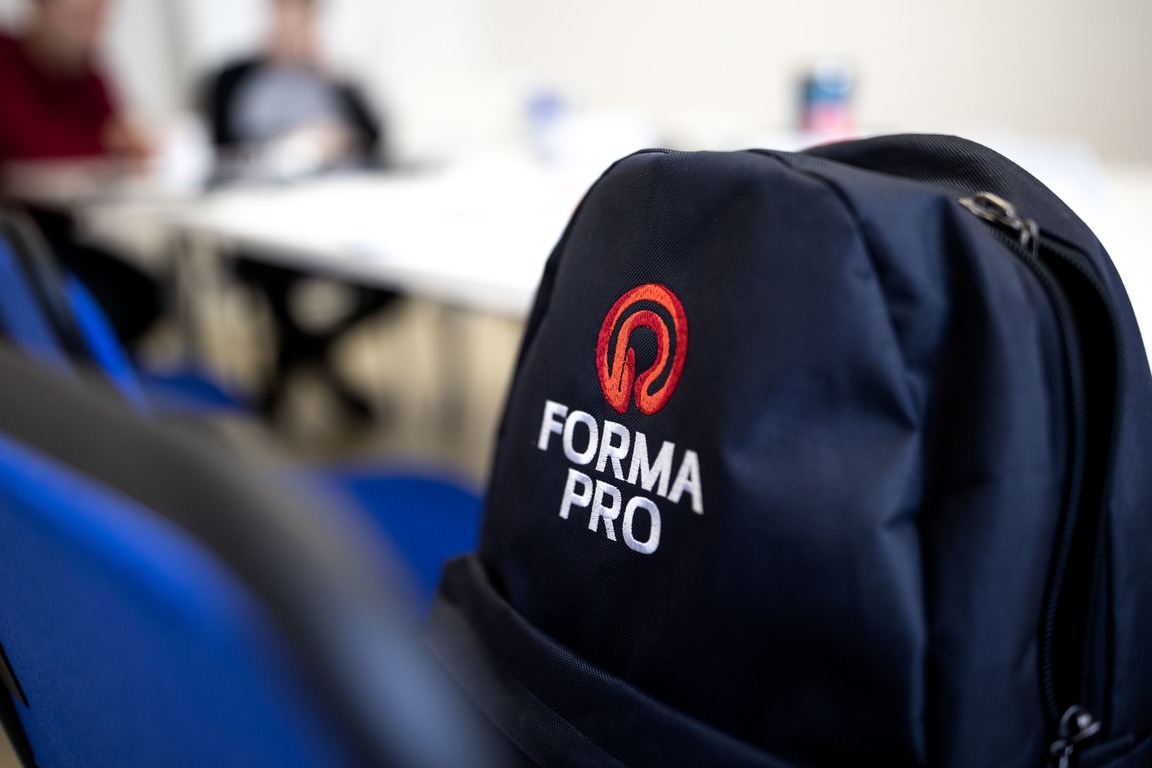 Cloud Native Software Architecture matching your product requirements
Software built upon DevSecOps principles
Quality guaranteed by automated tests coverage
ML & Big Data algorithms to process data
Rapid release cycles through CI/CD delivery
Scrum driven self-improving team integrated with your product management
Nowadays one can deliver software matching market needs only being flexible enough to adapt to a changing environment. In most business areas changes have become a constant process resulting in the approach meant to support this transformation via proper methodology. It goes without saying, such a methodology should be lightweight and be based on automation rather than manual processes.
We follow agile methodology to achieve a high speed of transformation. Our methodology is based on Agile DevSecOps philosophy and includes such practices as continuous integration, continuous delivery, and continuous testing.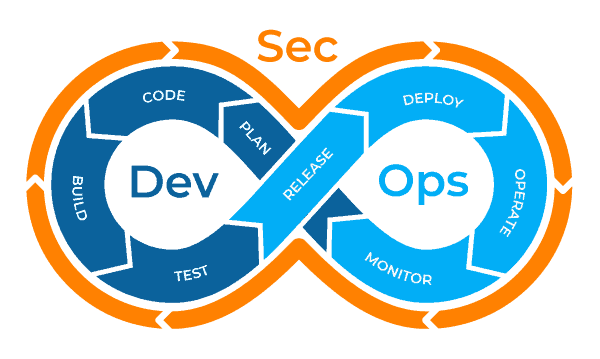 Self-Improving team

The concept of self-improvement is about finding better ways and approaches to handle interaction, communication, work-flow, creation of ideas and decision making.

Ongoing interaction

We believe that a short and effective two-way feedback cycle is a key to success when integrating an engineering team with the product management organization.
Approach to quality
We believe that external quality takes roots in the internal one, so we fine-tuned our development process to ensure quality and security via automated processes. We are committed to provide software tests coverage via automated unit, functional and system tests to ensure bug-free releases.
We use a continuous testing approach, the practice of embedding quality through every phase of the software delivery lifecycle – from planning to production. The goal is to ensure that testing continuously reduces risk and improves application quality.
Some challenges we've solved
Fault-tolerant scalability of an MVP based on micro-services architecture.

Setting up of а complex tracking system to analyze a large number of data flow through multiple services.

Developing a fault-tolerant, secure and flexible user authentication service within the microservice-oriented architecture.

Developing a graph-based algorithm for building a large schedule of visits with multiple constraints.

Synchronized integration with multiple data sources having different APIs and data formats.

Massive optimization of page load timing to achieve 90+ Lighthouse points for a sustainable UX.
Technologies we work with
Industries
We're focused on industries centered around data security,

Big Data & ML algorithms, cloud-based and scalable microservice-oriented architecture.
FinTech

We assist FinTech startups by creating secure, scalable and banking regulatory compliant web and mobile tech-savvy solutions. Our software engineers solve various challenges connected with finance data security, architectural reliability, third-party requisites and much more.
Tell Us About Your Project
Our customer success department are receiving your inquiry
Reaching you out within max. 1 business day
Reaching with you a common ground
Getting the ball rolling